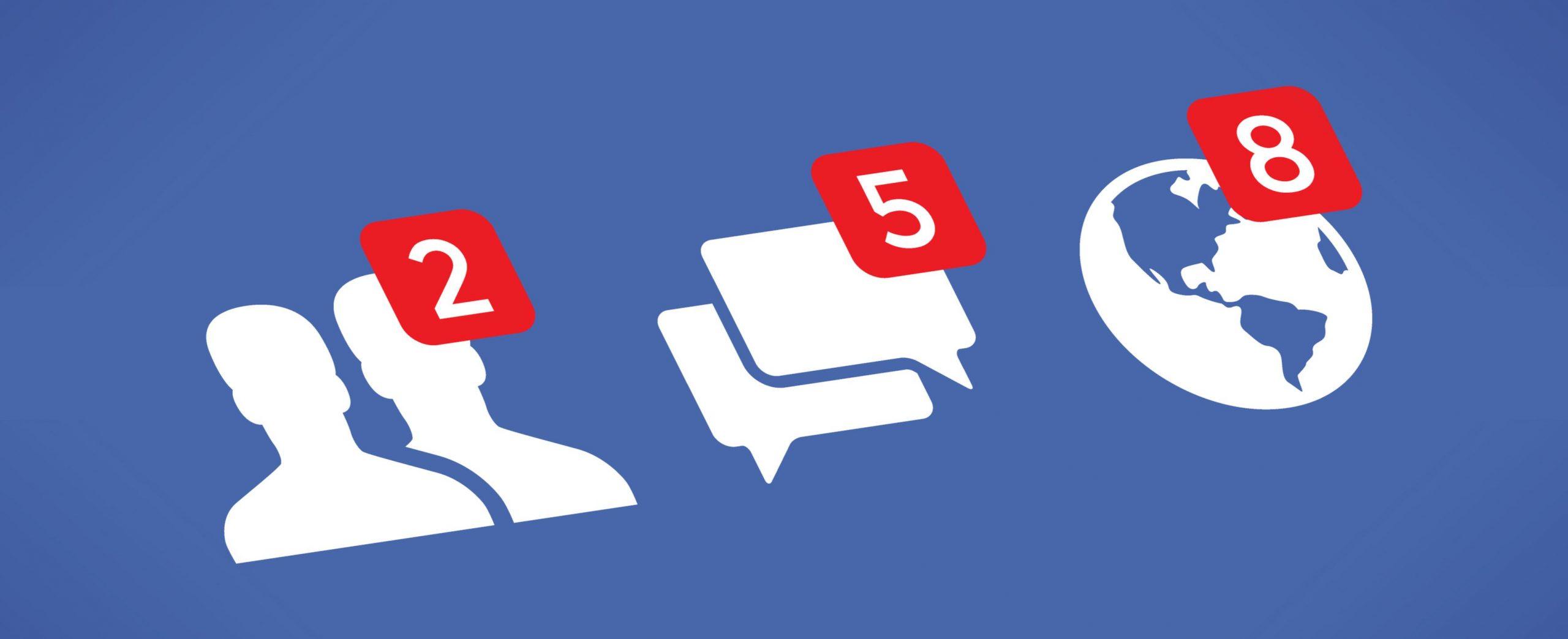 Thursday 14 January, Honiara – The Solomon Islands Chamber of Commerce and Industry (SICCI), as the peak body representing private sector in the country, welcomes Government's decision to retract on its decision to temporarily suspend Facebook in Solomon Islands.
This was after Minister of Communications and Aviation, Hon Peter Shanel Agovaka reportedly told the local media this week that the Democratic Coalition Government for Advancement (DCGA) will not go ahead with its proposed plan to suspend the popular social media platform.
As a Chamber, SICCI maintains that in the midst of a health and economic crisis brought about by the COVID-19 global pandemic suspending Facebook will severely impact businesses especially Small Medium Enterprises (SMEs) which makes up 70% of the Chamber's membership.
"On behalf of our small micro businesses, entrepreneurs, those in the informal sector who depend on Facebook for marketing and advertising and the wider business community, we acknowledge the Hon. Prime Minister & Government through its responsible Ministry for reconsidering its position with regards to this issue.
SICCI conducted a survey in December 2020 to find out business views on the suspension and its impact on businesses as a marketing tool.
On a courtesy visit to the Prime Minister Hon. Manasseh Sogavare on Tuesday 5 January, 2021, Board Chairman, Jay Bartlett presented the results of the survey.
"The result is that businesses overwhelmingly do not support the suspension of Facebook.
"That is the position the Chamber has taken which is reflective of our membership. We hope there is another way to work around this issue while keeping Facebook operational," Mr Bartlett said.
A total of 141 responses were received from members of SICCI, members of the Young Entrepreneurs Council of Solomon Islands (YECSI), and non-member businesses on the survey.
As such ninety-three percent (93%) of businesses did not support the suspension. Reasons for not supporting the ban/suspension include the ban/suspension will have a significant impact on customer base (32%), affect sales and profit (24%), added cost to business (19%), and threat to close business (14%).
Eighty percent (80%) of respondents have a business Facebook page. In total, these respondents have 394,001 followers. Eighty-two percent of respondents use Facebook as a marketing tool for news updates and communication and seventy -nine percent (72%) rely on Facebook for sales and marketing.
Businesses also use Facebook to track data and information on customers (47%), reach out to overseas market (49%) and direct traffic to website or their main platform (41%).
"SICCI also shares and supports Government's view and concern regarding the usage of Facebook and the need for it to be regulated and holding people accountable," a SICCI statement released today (Thursday 15th January), said.
-SICCI Media
What you think?