SCHOOLS REOPENING GUIDELINES UNDER REVIEW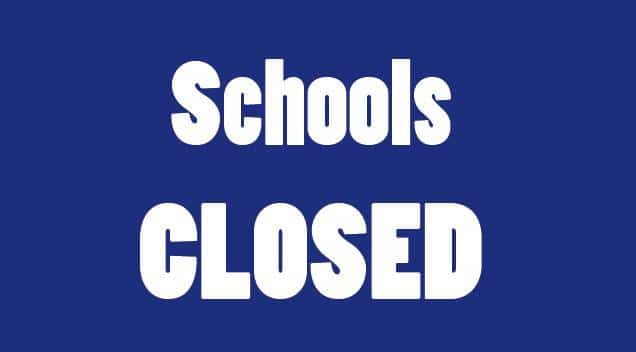 The COVID 19 Oversight Committee is currently reviewing the 'School Reopening Guideline' with the target to slowly reopen schools by April.
The Ministry of Education and Human Resources Development in collaboration with the Ministry of Health and Medical Services to draft the Guidelines which was submitted to the Oversight Committee last week.
The Oversight Committee has set one and half week's timeframe for the MEHRD and MHMS to thoroughly discuss finer details of the guidelines.
Once satisfied, the OSC will submit recommendations for Cabinet approval on when to reopen schools.
While the government do not wish to see a prolonged school closure, it will not also rush to reopen schools without relevant indicators.
"Let's not rush to open schools taking into account the prevailing COVID-19 situation in the country. The Committee is however mindful on the long closure of school," the OSC stated.
Among challenges faced is the availability of up to date data to guide the reopening guideline as well as vaccination of students between the ages 5 and 11 years old as WHO is still to recommend a vaccine for that age range.
ENDS///
What you think?