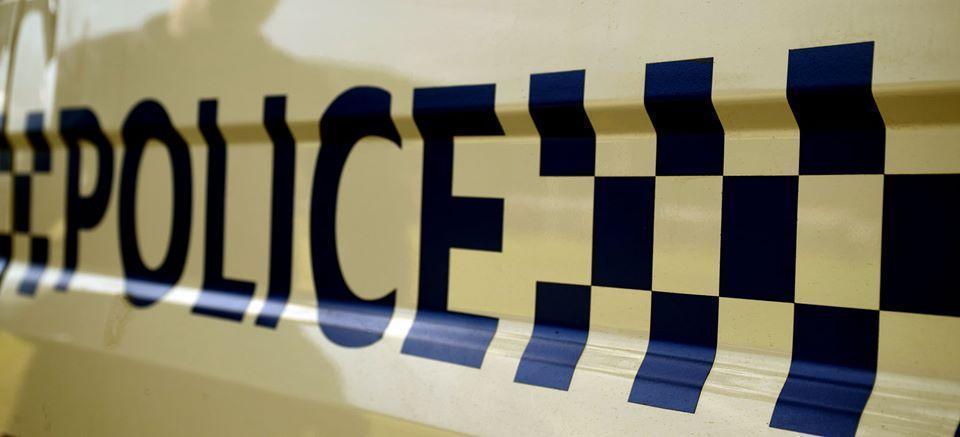 Officers of the Royal Solomon Islands Police Force (RSIPF) at the National Criminal Investigation Department (NCID) in Honiara have completed investigation into the incident involving two Chinese nationals in relation to an incident at the Pacific Casino Hotel COVID-19 quarantine centre on 3 September 2020.
It was reported to police that a vehicle entered the Pacific Casino Hotel premises and a parcel was passed to another person in the vehicle by the Chinese national under quarantine at the Hotel through the ventilation window of a room on the southern side of the premises.
Supervising Director of the National Criminal Investigation Department Superintendent Michael Bole says, "The matter was reported to police on 7 September 2020 and investigation was carried out. The two Chinese nationals have been dealt with after they were released from the 14-day-quarantine on 21 September 2020."
"The file on the investigation into this matter is now with the Office of the Director of Public Prosecution (ODPP) for advice on the appropriate charges to be laid on both accused."
"The RSIPF will immediately charge the two accused under Emergency Powers (COVID-19) Regulation 2020 as soon as advice is received from the ODPP," says Superintendent Bole.
//End//
What you think?