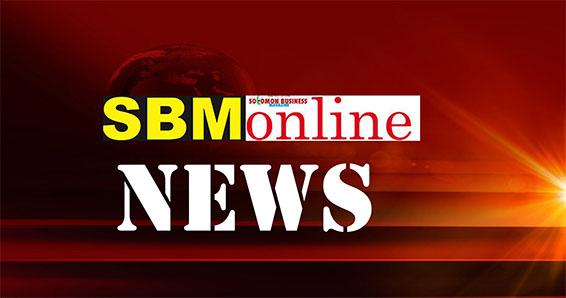 Thieves broke into a house at Lengakiki picked up almost everything they saw including computers and a flat-screen TV then escaped in a waiting car around 4am on Monday.
SBMOnline was informed that the thieves commonly known here as beligas used heavy objects to force their way into the house only minutes after the security guard went down to the downstairs of the house to have his rest.
"They must be watching the guard from a distance the whole night," said one person who was at the scene after the beligas escaped.
The security guard though got up a bit late and attempted to stop with the robbers they fought back using bottles and shot him in the chest causing him to fall and they fled in the waiting car. In escaping they left some of the things they stole by the roadside.
"This is a highly organized robbery. These beligas drive around and after stealing they run away in a waiting vehicle.
"I appeal to residents in Honiara to work together and strengthen community policing to stop these robbers," one resident says.
A nearby security guard said he saw the white care but was unable to pick up the number from a distance.
This magazine understands that the matter has been reported to police.
What you think?