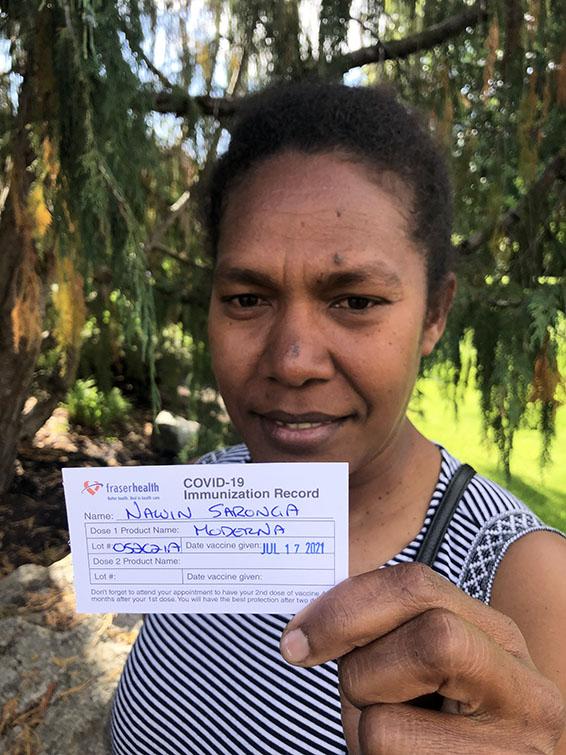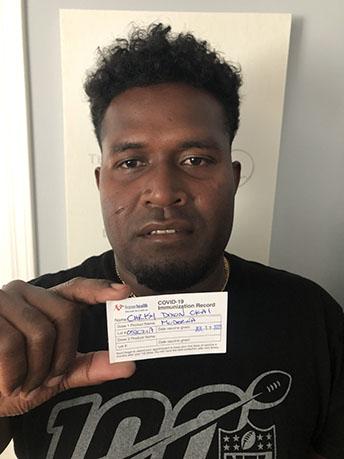 Canada continues to vaccinate Solomon Islands seasonal workers as part of the Canadian government's commitment to fair access to vaccines to every person in Canada regardless of citizenship.
Seven Solomon Islands nationals were a recent group of seasonal workers who got their first jab of COVID vaccine.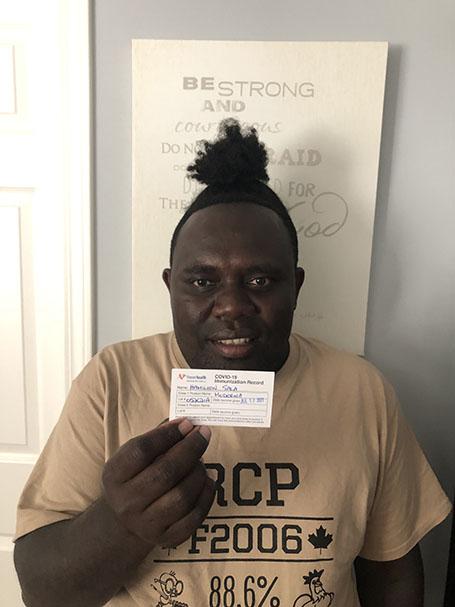 Solomon Islands Hon. Consul-General to Canada Mr. Ashwant Dwivedi confirmed that Canada has become a leader in providing vaccines to its foreign work force and recognizes them for their commitment to Canada's vibrant economy in this difficult time of the global pandemic.
"This is welcoming news that our nationals in Canada who are under seasonal employment are the group of recent ones to be vaccinated. " Mr. Dwivedi said.
He further confirmed that this group was administered the Moderna vaccine.
"We have as a follow-up inquired with the employer and we are told that the group are just doing fine since receiving their vaccine. Mr. Dwivedi said.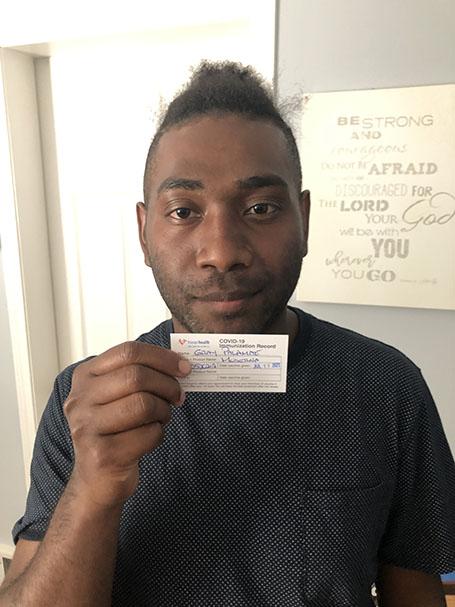 "We are in regular contact with respective government agencies that continue to help our office in assisting our nationals directing them to the nearest vaccine centre," Mr. Dwivedi said.
" We are asking our nationals in Canada to contact the consular division if they need any assistance in registering for the vaccine. And we have and will continue to successfully assist those who need to get vaccinated," he said.
Mr. Dwivedi said that the government of Canada has confirmed early this year that it will be making vaccines available to everyone. And some of our front-line workers from Solomon Islands who were considered priority front line workers have already got the first jab of the vaccine in April of this year.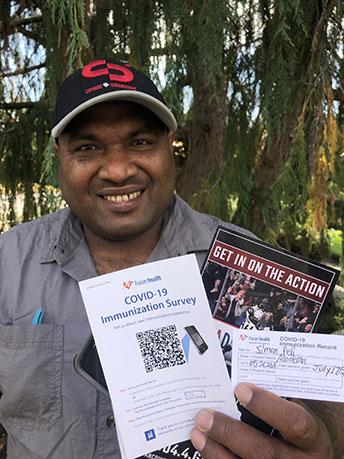 "I thank the people and government of Canada for extending the vaccination to our seasonal workers," Mr. Dwivedi said.
Mr. Dwivedi further adds that all those who are being vaccinated are being provided with vaccination records.
" These records may become as useful and important as your passport for travel. Therefore we are urging that all those who are getting vaccinated should safely store this document along with your passport," Mr. Dwivedi said.
Photos: Solomon Islands seasonal workers in Canada display their vaccination record after being administered their first jab of COVID vaccine.
What you think?