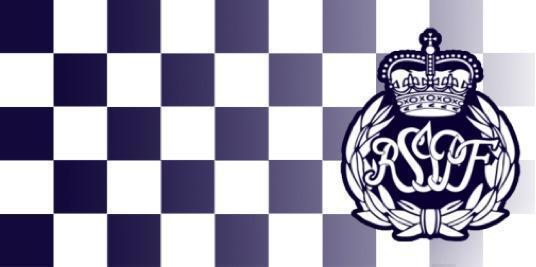 Officers at the Atori Police Station in Malaita Province have arrested a 24-year-old male suspect following the alleged rape of a 17-year-old female at Hale Village in East Kwara'ae on 25 July 2020.
Supervising Provincial Police Commander Superintendent William Foufaka says, "It is alleged that the victim was raped along the bush track at Hale Village. The victim is from Hale Village and a second cousin sister to the defendant who also lives in the same Village.
"The incident was reported to police at Atori Police Station and officers there made several attempts to invite the suspect for questioning but he has been on the run from police. It was not until 3 am on Friday 21 of August 2020 when the suspect was captured in a dawn raid and escorted to Auki Police Station for questioning," says Superintendent Foufaka.
"Officers at the Auki Police Station Domestic Violence Unit have dealt with the suspect on 22 August 2020 and formally charged him with one count of Rape contrary to section 136 F (a) of the Penal code.
"The suspect appeared in the Auki Magistrates' Court on 22 August 2020 and has been remanded in custody for 14 days and will reappear in Court on 4 September 2020," says Supervising PPC Superintendent Foufaka. //End
What you think?