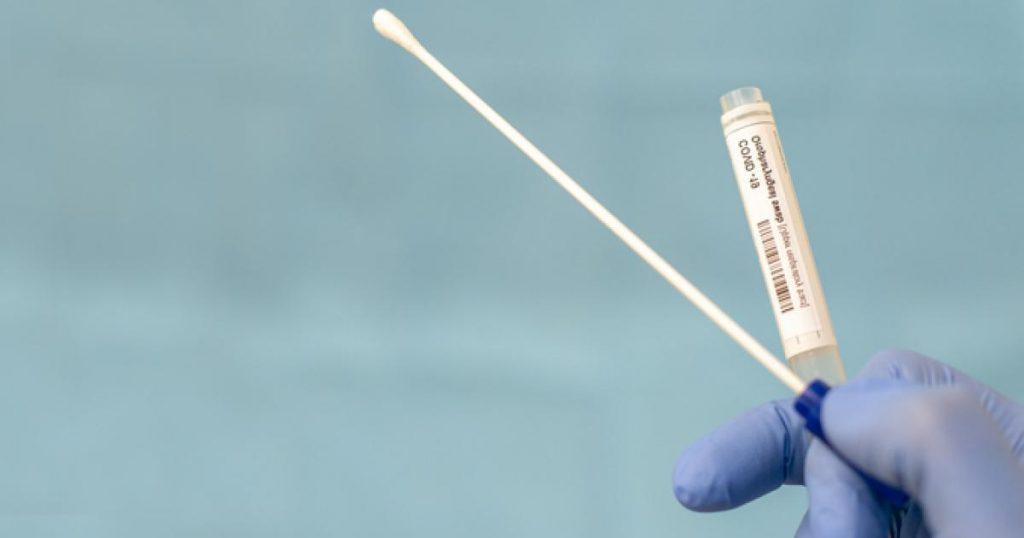 Reports of people refusing to get swabbed has concerned the ministry of health as the Minister of Health Dr Culwick Togamana highlighted as one of their challenges in the fight against COVID-19.
Speaking last night in his twice a week COVID-19 Update, Togamana said: "While we are progressing with our fight against COVID-19 the challenges we face must also be made known so we can together effectively work to address them."
He said: "With swabbing we have received reports of people not wanting to get swabbed though our swabbing teams travelled long distances to conduct swabbing in their villages."
The minister said swabbing is important to determine your COVID-19 status.
"For health it is critical to not only gauge the spread of the virus but by knowing the distribution of cases, hospitalizations and deaths, resources can be allocated to where they are mostly needed," he said.
Togamana added internally, they are also dealing with challenges pertaining to the need to quickly set up COVID-19 beds in some of our area health and rural clinics, bolster capacity of workers there to manage patient.
He said work on further improving coordination, control and command, logistics including communications and more importantly ensuring normal health services continues with disruption.
News@SBMOnline2022
What you think?