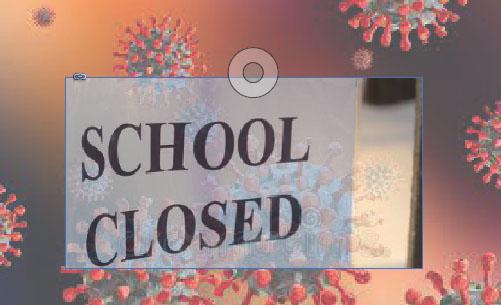 Ministry of Education and Human Resources has already completed a paper for the re-opening of the schools and will be looked at by the Oversight Committee tomorrow (Monday) before it is submitted to the Cabinet.
Vice Chair of the Oversight Committee & Secretary to the Prime Minister, Dr. Jimmie Rodgers said the ministry of education and the ministry of health have discussed the issue and the former has already completed a paper on it.
Rodgers said the Oversight Committee would be looking into the paper in its meeting tomorrow.
He said the paper would then go to Cabinet for guidance on the suggestions/recommendations and for decision.
Schools were initially planned to start the 2022 academic year on January 24 but since the community transmission of COVID-19 in mid January, the government had agreed to delay classes for all schools through out the country.
All provinces have recorded COVID-19 cases in their communities except for Renbel and Temotu provinces.
What you think?