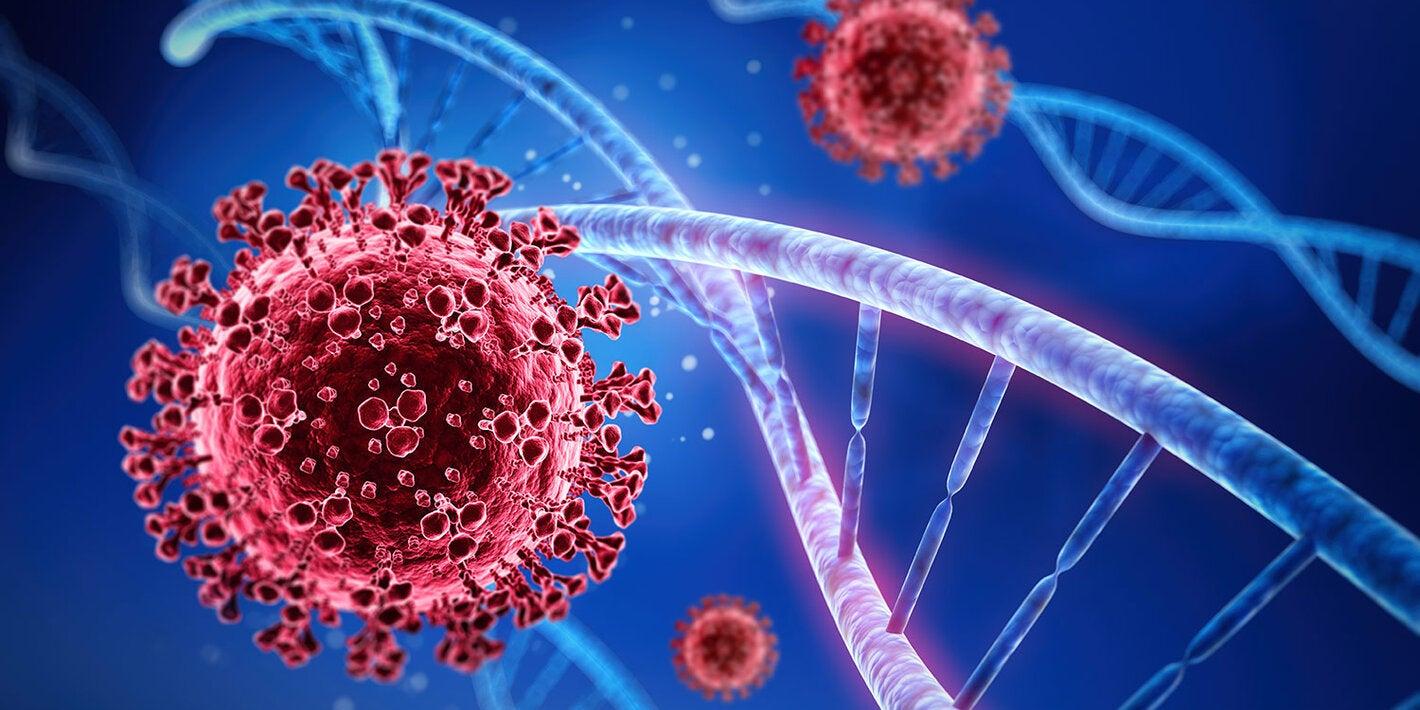 OPPOSITION Leader Hon Matthew Wale has expressed horror over government's decision to allow casino's to reopen whilst Churches remained closed.
This followed a government statement yesterday stating all Churches, bars and nightclubs in the Honiara Emergency zone to remain closed except for casinos.
It said the Order signed by the Prime Minister stated that the temporary suspension of Church services, gatherings and meetings remains effective for both Sabbath and Sunday goers, weekdays included.
The government statement said it is evident, that these gatherings contribute to the increase of community transmission of COVID 19 currently experienced.
Hon Wale in response said the decision is purely political to support a certain politician and nightlife businesses that have political strings attached to the government.
"If Church gatherings are spreader events as mentioned in the government statement, then what makes casinos any different? Such political decisions are morally wrong and clearly shows that certain orders made under the current SOPE's are done to suit only certain individuals within the government," Mr Wale said.
The Opposition Leader reiterated the recent Orders signed by the Prime Minister has now confirmed the true rationale behind the change in curfew times from 12am to 6am.
"Yesterday, I clearly highlighted in my statement that it would not be a surprise if the government will announce reopening of casinos and still discourage mass gathering in Churches and burial sites. And they just did exactly what was presumed to happen," he said.
Hon Wale said the Prime Minister and his government should just admit that they have now run out of ideas and stop making self-serving decisions that will only benefit themselves and their political cohorts.
"The arrogant and selfish actions are not what we need during this time," he said.
Hon Wale said during this time of economic hardship, reopening casinos would also add further negative strife to households already struggling to make ends meet.
Meanwhile, the Opposition Leader has called on SIFGA and SICA to speak out against such questionable decisions to close Churches and allow casinos to reopen.
"This is not calling to encourage Church gatherings during this time, rather it is questioning the wisdom of casinos being permitted to reopen with same risk," Hon Wale said.
ENDS//
What you think?