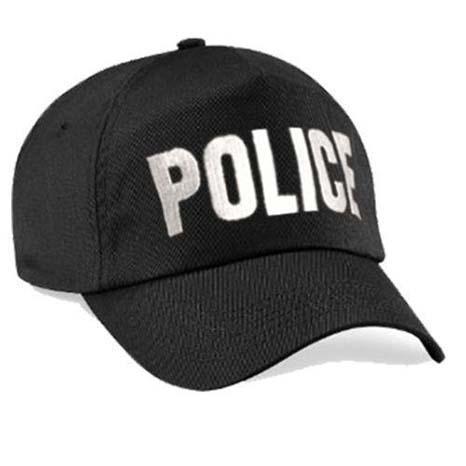 The police officer who is the primary suspect in the more than $300k of One Link money stored in police custody as court exhibit has refused talk to internal police investigators.
Deputy Commissioner of Police Ian Vaevaso said officers from the Professional Standards and Internal Investigations (PSII) had interviewed the suspect but he refused to talk.
"That's his right and it is legal," he said. Adding: "Once our investigations are completed we will proceed with the case. We will rely mostly on our evidence," he said.
One professional who knows the law says the suspect has the right not to talk to the investigators if he believes they don't have enough evidence and he can defend him in court.
The more than $300k was removed from police exhibition room allegedly by the police officer. The money was seized in raids on the now non-operational Ponzi scheme One Link in Malaita and Honiara during police investigations into their operations.
There was public outcry against the actions of the police when the money was removed from their custody which is seen by the public as the safest place to keep confiscated items.
The money went missing since October last year but only came out public in the past three weeks.
What you think?