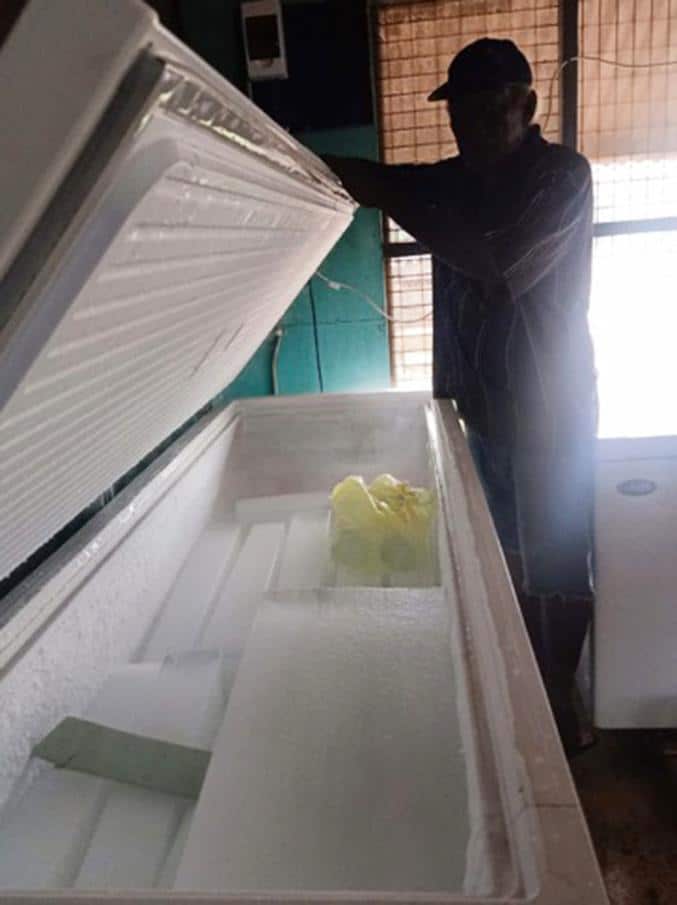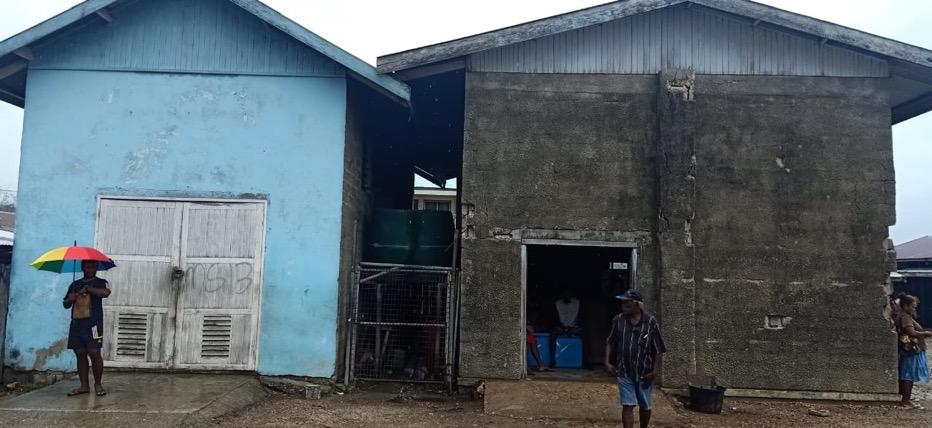 Local owner of Malaita's biggest and main provider of ice storage and ice pellet supplies has highly commended the government's support under the Economic Stimulus Package program.
Thaddeus Mauridala, who hails from Langalanga started his business in 2004 operating as Auki Fish Market.
Mr. Mauridala stated that whilst his business has experienced successes, over the years there has been an increase in the need for more storage space and demand in supply of ice pellets.
According to Mauridala, fishermen from all around Malaita and outer islands depend on his storage facilities and ice production for their market needs.
He also stated that other piggery and poultry farmers also took advantage of his facilities.
He further stated that whilst he had been waiting for such an opportunity over the years, the support under the ESP initiative arrived "just in time before the festive season".
As part of the support received under the ESP program, 4 deep freezers were donated.
He acknowledged that the support has catered for the vital need for storage facilities.
Hence, there has been an increase in the production of ice pellets.
Mr. Mauridala commended the Government for rescuing the much needed support to the private sector.
"I hope that such initiative continues and to reach other members of the private sector."
Meanwhile, approvals and payments of recipients are currently progressing as part of the implementation of the ESP.
The lists of all ESP recipients is available on the program's online portal.
The Government through the ESP Committee is fully committed to the accountable implementation of the ESP in the interest of wellbeing of the people, national stability and economic empowerment.
Office of the Prime Minister and Cabinet Media
What you think?