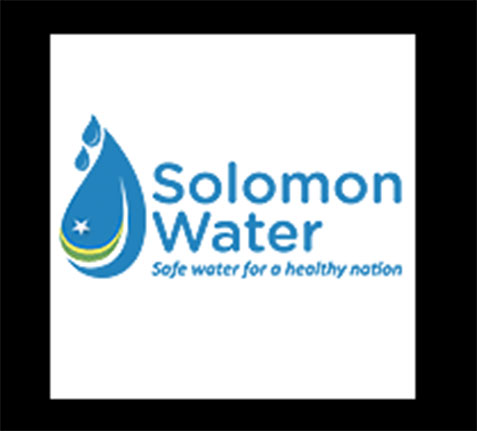 Solomon Water would like to inform our valued customers that "we are again experiencing a sudden drop in water levels at Kongulai and water supply production is low."
Customers residing in West Honiara, Central Honiara and parts of East Honiara will be affected with low water pressure or no water until further notice.
The sudden drop in water levels at Kongulai may be due to intentional blocking of the sinkhole feeding the Kongulai dam and our team will be checking the source as soon as it is safe for them to do an assessment.
Solomon Water calls on the Solomon Islands Government, responsible authorities and Kongulai community leaders to support our efforts to resolve the ongoing sabotage of the Kongulai source and thereby help to avoid risks to public health, convenience and hygiene through lack of adequate water supply.
Solomon Water also calls on the public to support Solomon Water and to respect Solomon Water staff in the field during this time.
We are doing our best to restore full supply as soon as possible and thank you for your patience and we appreciate your understanding.
– Issued by Solomon Water-
What you think?