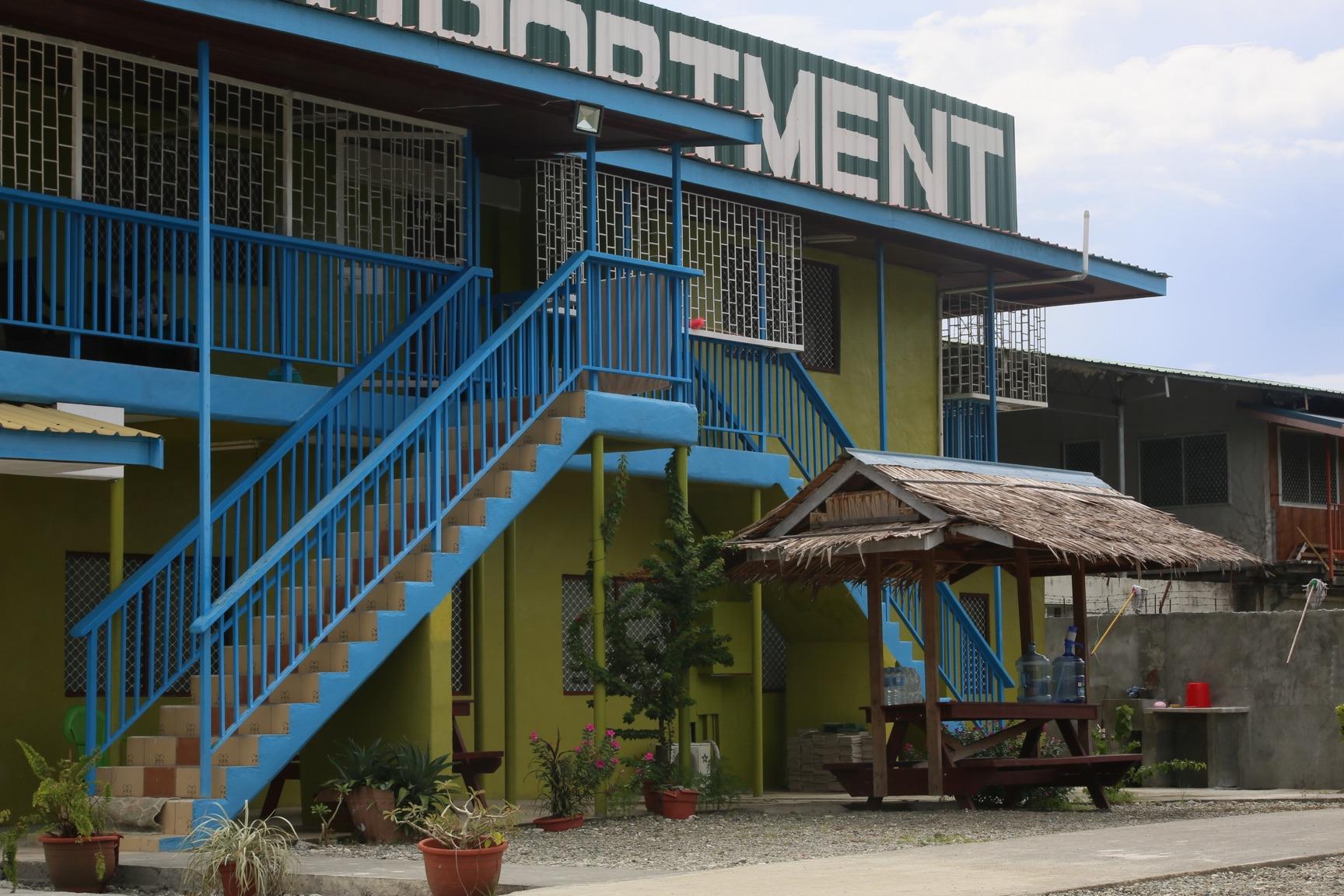 The government is to provide details on the new release dates for all students including those that tested positive as soon as our full assessment is completed.
In his address to the nation yesterday, Minister of Health and Medical Services Dr Culwick Togamana said as a result of the Covid-19 cases, "we are reviewing the dates we can release our students from the quarantine and isolation stations to their homes."
There are currently 96 students in both the quarantine centres and isolation ward at the National Referral Hospital. The students who studied in various institutions in the Philippines are returning nationals. They arrived home in a repatriation flight from Manila on September 29. So far four students have been tested positive, the latest being announced yesterday. The first three cases are now negative, meaning there is only one active case in the country. According to the government, the students will undergo 35 days quarantine.
Togamana said the diagnosis of Covid-19 has introduced an additional element of risk that "we must ensure is fully addressed to prevent any risk of potential transmission to the public."
He assured the students, that the Government remains committed and vigilant in their fight against COVID-19.
"Our determination is stronger than ever. Our resolve has never wavered. Our mission is to contain, and to eliminate Covid-19 from our shores," he said.
The government has yet to decide on when it will repatriate the remaining students from the Philippines, which is likely to require more than two flights to bring all the 400 plus students and their dependents.
What you think?