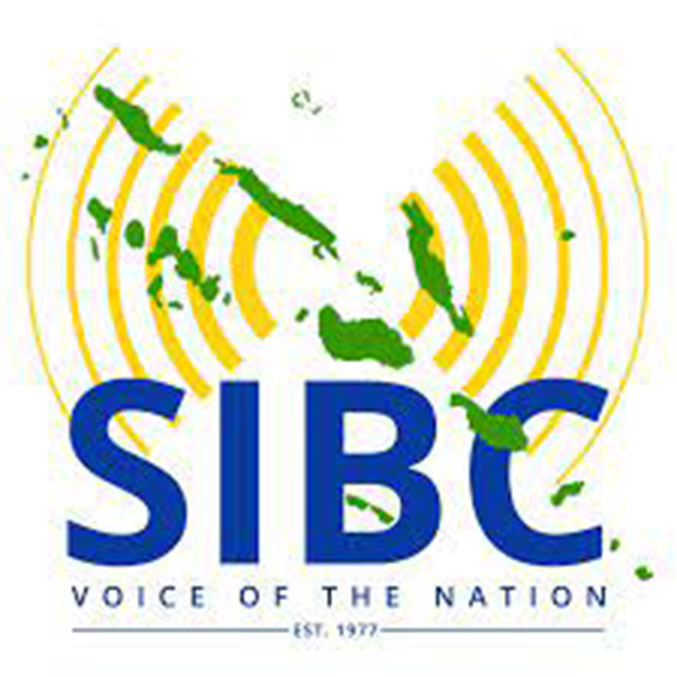 The office of the Prime Minister and Cabinet (OPMC) has clarified that the church devotional radio broadcasts on SIBC will continue until the current contract ends.
This was announced in response to an Island Sun news item that claimed OPMC has halted the programme.
A statement from the OPMC today said the programme is a popular spiritual programme since it was launched in March 2020 when covid-19 became a global pandemic.
The programme is hosted on rotation by preachers from both the Solomon Islands Christian Association (SICA) and the Solomon Islands Full Gospel Association (SIFGA) to keep the nation united in prayer during the State of Public Emergency situation which restricts movements and large gatherings.
At that time, the Government acknowledged that church services will be affected by the restrictions and to cover for that the OPMC decided to sponsor on-air spiritual devotions on radio as an alternative.
This will allow congregations and individuals to receive prayers and sermons from their homes on radio during the SOPE period.
The OPMC encouraged all Christians in the country to enjoy the on-air spiritual devotions.
ENDS///
GOVERNMENT COMMUNICATIONS UNIT
What you think?