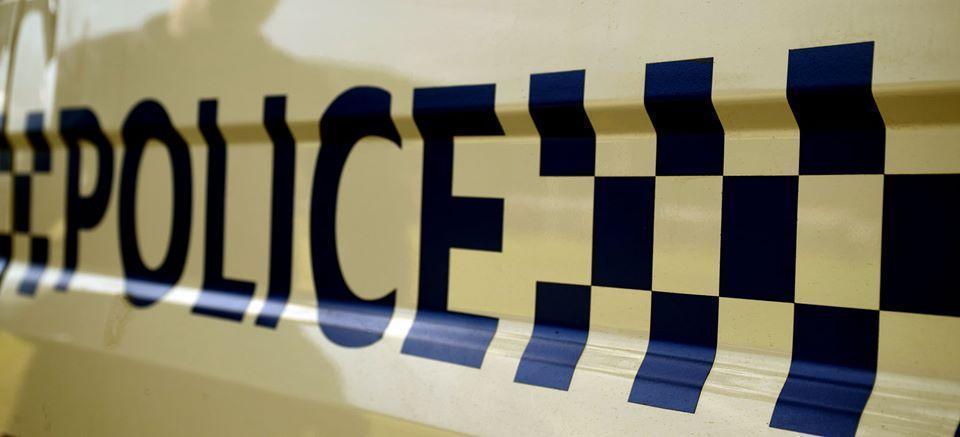 Officers of the Royal Solomon Island Police Force (RSIPF) at the Honiara City Central Police Station have arrested four male suspects for allegedly assaulting a police officer during an incident at Mamara in Northwest Guadalcanal on 24 October 2020.
Provincial Police Commander Honiara City Superintendent George Paikai says, "The police officer was with his friends at Mamara washing their vehicle when two cars arrived with a group of boys and allegedly attacked the officer."
PPC Paikai explains, "The boys were allegedly urged on by one of the men in the group who was an accused arrested for a traffic offense early this year and was convicted. He was reported and arrested by the police officer that the boys allegedly attacked."
He says, "The four boys were arrested on 26 October and being dealt with accordingly by Central Police Station Criminal Investigation Department (CID) while police are still looking for other members of the group."
"I want to appeal to our good people in our communities that taking personal retaliation on police officers performing their duties is unlawful and can result in severe punishments if found guilty in the court. If you do not approve of any conduct of a police officer while  executing their duties, you are welcome to report any allegations of misconduct to the Professional Standard & Internal Investigations (PSII) Unit of the RSIPF," says PPC Paikai.
RSIPF MEDIA UNIT
What you think?