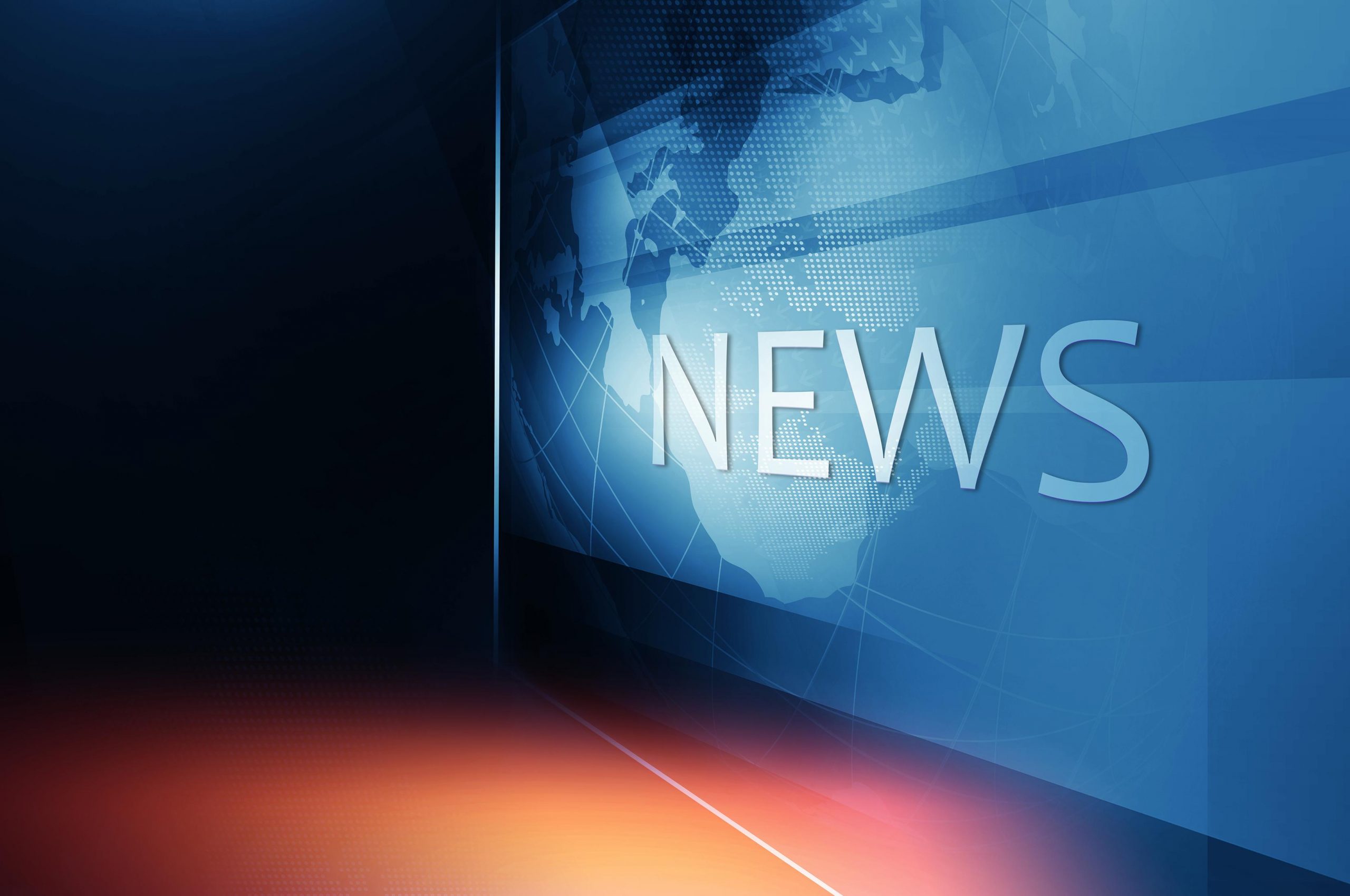 The government admits that one of the challenges it faces is that foreign businessmen are marrying local young girls— purposely to transfer their businesses to them— in a bid to qualify them operate stores in the country— which is reserved only for indigenous Solomon Islanders.
This is one of the biggest challenges that the Foreign Investment Board in the Ministry of Commerce, Industry, Labour and Immigration is facing as it clamps down on foreign stores, mostly owned by Bangladeshis' expanding into the rural Solomons, displacing indigenous businesses.
In a statement when response to SBMOnline's questions on the issue as the government moved to close Bangladeshi shops around the country, the ministry states that the challenge they face now is that foreign nationals that owned the companies have married Solomon Island girls; some through legal and some through customary arrangement.
"Hence they have transferred these businesses to these young girls; this is why some of the shops are re-opening without authorisation from Foreign Investment. These foreigners are seeking employment and residency visas under these local girls' business owners.
"This is presenting a challenge, but the ministry stakeholders are discussing internally to address this matter," it says tonight.
Meanwhile, 14 Bangladeshi owned stores have been closed by the government for breaching various laws of the country.
Premier of Guadalcanal Francis Sade says he has welcomed the decision as it has resulted in the closure of stores owned by locals in the province.
News@SBMOnline2020
What you think?