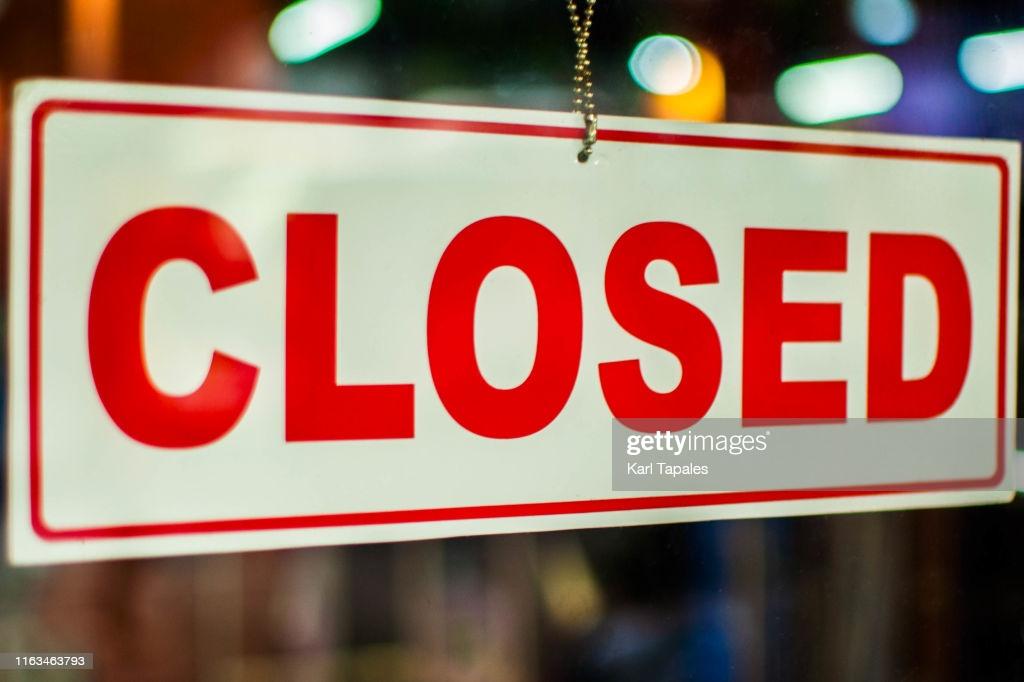 Ministry of Commerce, Industry, Labour and Immigration has inspected and closed 14 trade stores belonging to Bangladeshi nationals on Guadalcanal for various breaches of the country's law.
In a statement in response to SBMOnline's questions on the matter, the ministry states that during the joint compliance inspection on Guadalcanal Province between late September to October 2020, a total of 14 Trade Stores belonging to Bangladeshi nationals (Foreigners) were inspected and subsequently closed for the following reasons:
– for breaching the Reserved Business activity: by operating shops that fell below the reserved size of operations [200sqm] for foreign Shop;
– for operating Second hand clothing; also reserved.
– operating at locations on Guadalcanal NOT approved for the companies; (Gudalcanal Province only allows foreigners to operate shops between Kakabona in the west of Honiara to Tenaru in the east)
– operating business activities that are NOT approved for the companies;
– for harbouring foreign nationals that did not have approval for work and residency Permits at the businesses that were visited.
The statement confirms that only three (3) companies took corrective measures to comply with the FI requirements by expanding operations to meet the required size. They inclide: Abdulla Enterprise Limited (next to Kauvare), Bangla Enterprise Limited (at Korona Market, West side of Tenaru Bridge) and Anika Enterprise Limited (Relocating all 3 branches to Honiara City), its approved area of operation.)
"Those companies that failed to comply have been issued cancellation notices and penalties.
As such, following due process, we will be notifying Labour and Immigration on the change in status of the companies so that relevant work permits and residency visas are cancelled," the statement said.
 News@SBMOnline2020
What you think?