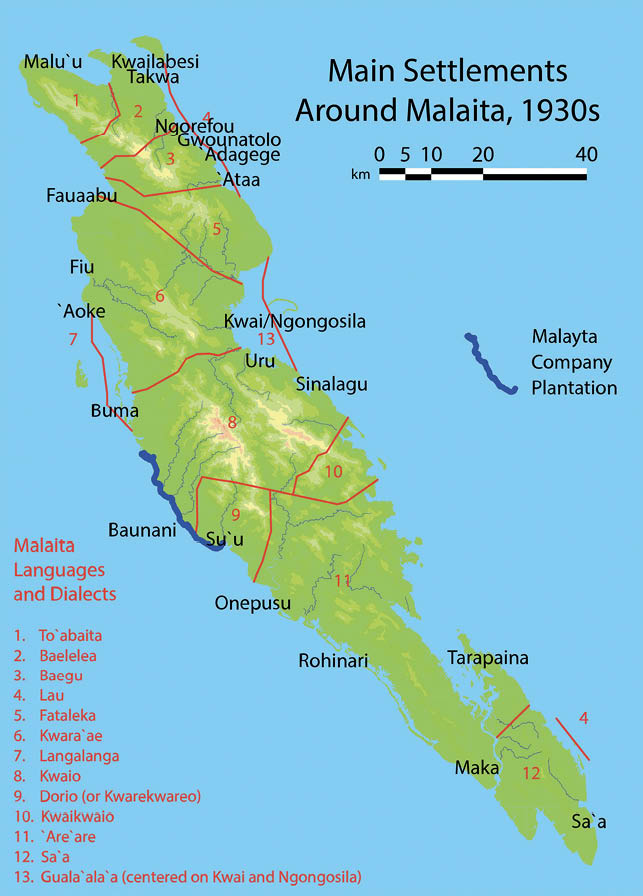 The Democratic Coalition Government for Advancement (DCGA) led by Prime Minister Manasseh Sogavare continued to implement some of its road maintenance and construction program under its economic infrastructure program.
A total of $30M was allocated to this development program in 2021 fiscal year with over $18.5 million utilized on Malaita Province alone last year.
Some of the project activities implemented under the economic infrastructures include the emergency road maintenance of East Malaita Unsealed Road from Dala in West Kwaraáe ending in Atori in the Eastern region of Malaita, worth over 5.6 Million dollars.
The Emergency road maintenance of the North Malaita Unsealed road identified as Lot 1 from Km 24 to Km 67 where $5.15 million was expended for road works.
Another work undertaken was with the Northern Region of Malaita with road maintenance of unsealed Road Lot 2 from Km 67 Afufu in North Malaita Constituency to Km 112 Fouia situated in Baegu Asifola   worth 4.75 million dollars.
Maintenance of South Malaita unsealed roads covering a total of 74 km's for 5.9 million dollars was also carried out in 2021 fiscal year.
All of these projects were carried out by competent local contractors.
The Solomon Islands Government Economic Infrastructure Program, a program targeting the rehabilitation of important access roads in the Solomon Islands is a DCGA government program which targeted road maintenance in Malaita and other provinces needing emergency road repairs.
This year the DCGA government is again allocating another 30 million dollars under the same program to carry out road maintenance and construction of identified project sites in the provinces.
DCGA remains committed to serve the people of Solomon Islands through its development programs such as this.
Ends///.
OPMC Press Release
What you think?