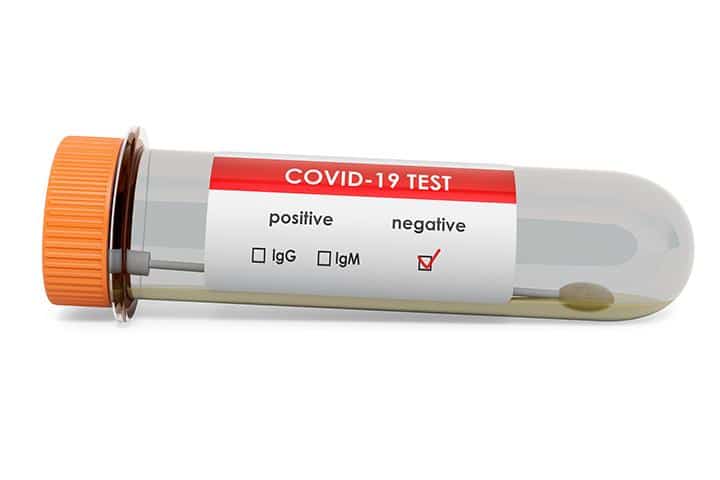 Final COVID-19 tests for all 13 people quarantined at the Malaita Outer Islands (MOI), the four persons who illegally entered the Solomon Islands border from Tasman Island to Pelau (MOI) on the 26th of December 2020 and 9 others who came into close contact with them, returned negative.
Over the weekend, a team of three health workers under the lead of Dr Jackson Rakei were deployed to the MOI with the Royal Solomon Islands Police (RSIPF) and support from the National Disaster Management Office (NDMO) in a joint operation. This health deployment was a follow up to an initial deployment on the 27th of December where contact tracing, initial swabbing, community engagement and risk communication was conducted due to the incidence.
Also over the weekend, the health team conducted final swabbing for the 13 individuals and upon arriving at Honiara, COVID-19 testing was conducted at the National Referral Hospital (NRH) molecular laboratory. The results this morning returned negative for all 13 persons. As such, the four have now been turned over to the police and the other 9 close contacts scheduled for release today.
What you think?