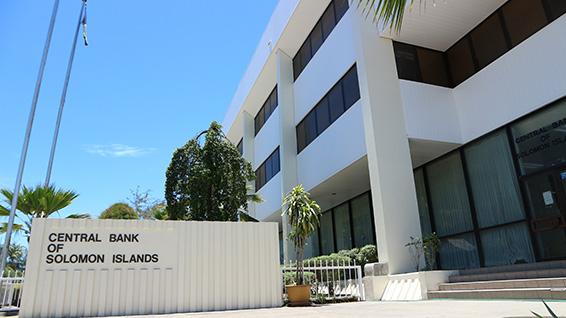 The Central Bank of Solomon Islands (CBSI) sternly reminds the general public to respect the national currency both in handling and its use, and to treat all currency notes and coins as national icons.
The call comes following numerous images and graphics widely shared on social media recently, depicting unauthorized designs and changes to the official images and designs of the legal tender notes.

The Bank wishes to reiterate that as per the CBSI Act, the only authority responsible for the formal design and dissemination of the national currency of Solomon Islands is CBSI, and anyone caught altering, changing or defacing the appearance of any notes and coins, is liable for prosecution.
"The national currency is like the nations flag or national anthem in symbolizing our nationhood and playing the role as an ambassador to our nation. It is a physical symbol of our sovereignty since Solomon Islands attained Independence in 1978, and should be treated with due respect and courtesy".
"Central Bank warns that any form of deforming or defacing the note is an offence under applicable laws of Solomon Islands".
CBSI is currently monitoring all on-line and social media communications on this issue, and if anyone caught directly doing this practice will be dealt with accordingly.
A call is made to the public to come forward with additional information from individuals or groups involved in this act, to immediately call 21791 or report to the Central Bank head office, or visit your nearest police station.
 Ends//
What you think?