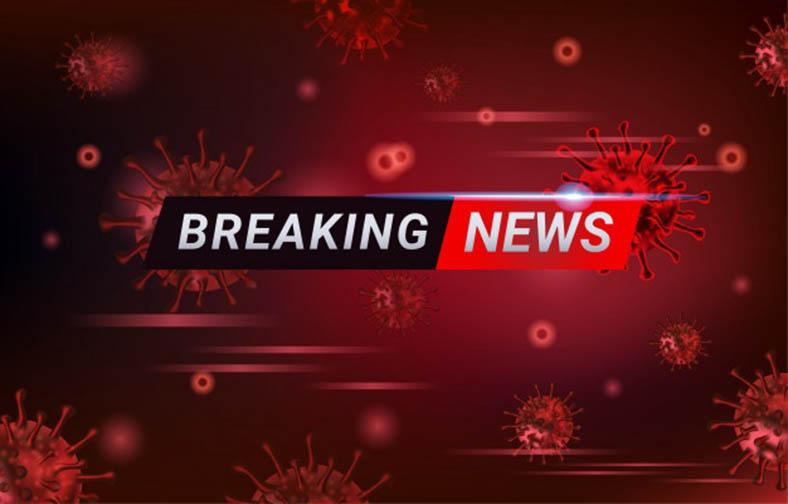 A day after Prime Minister Manasseh Sogavare has announced all four first COVID-19 cases were negative— he has returned this afternoon to announce four new COVID-19 cases—this time from returning soccer players from the United Kingdom.
They arrived on the latest repatriation flight on Sunday from Auckland, New Zealand— that brought returning nationals from various countries but mostly from Europe.
On arrival front-liners picked up four cases as red-flagged and had them tested at the arrival and they were isolated awaiting their results.
This afternoon Sogavare said: "I once again inform the nation that these four tests have been confirmed for COVID-19. All four cases are from 16 returning soccer players that have been stranded in the United Kingdom since early this year."
Sogavare said all the 16 players sat together during the flight, which minimized potential spread to other passengers. He adds all passengers on the flight were also required to wear protected facemasks.
The four positive persons are in isolation at the NRH whilst the rest of the soccer players are quarantined together.
This now brings the total number of COVID-19 cases in the country to eight.
Sogavare said it is a standard requirement that all passengers must complete their pre-departure tests and truthfully fill a risk assessment questionnaire that is assessed by the health team before passengers are allowed to board.
"All the soccer players were tested negative three times. They each sent their filled questionnaires. However, our contact tracing had already established that not all the questions were answered truthfully," the Prime Minister said.
The Prime Minister said it was also reported to the government that one of the soccer players who was positive refused to wear a mask during the flight from Auckland to Honiara, despite being asked to do so repeatedly.
"We know who that individual is, and both he and the nation, need to know that his selfish actions in the plane had put many more passengers that came in on the flight last night at greater risk of exposure to the virus, and he had put our country in danger," he said.
The Prime Minister said responsible authorities will deal with the matter after the completion of the mandatory quarantine period.
Meanwhile, the Prime Minister said the four initial cases from our students from Philippines have since recovered and are now COVID-19 free. He said they will be released after a further three negative tests after the majority of the students are released between 2nd -4th November 2020
What you think?