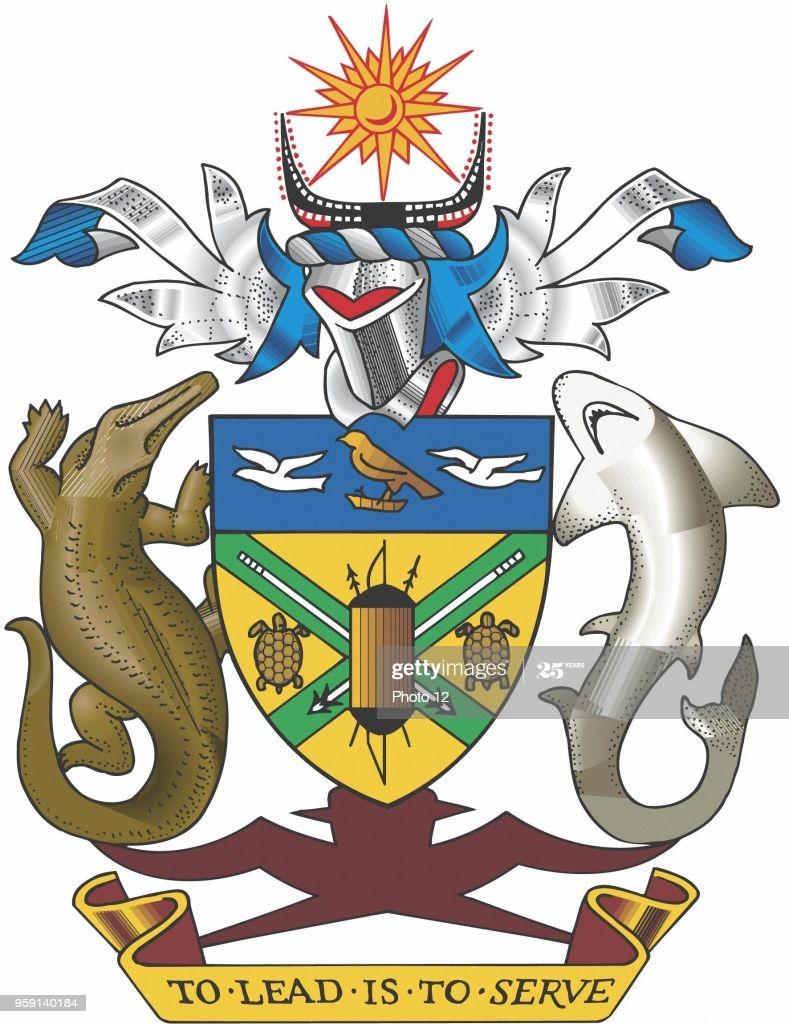 Three logging companies in Isabel are ordered to pay $3m in penalties as they were found to breach local laws during a government sponsored Business Monitoring Joint Agencies Committee (BMJAC) aimed to carry out compliances and enforcement in various sectors across the country recently.
A government statement today says that as part of the implementation of the Government's Economic Stimulus Package (ESP), twenty youths were engaged to do a nationwide inspection from September to November in order to collect firsthand information on various companies' operation.
The statement said in Isabel Province, three show-cause notices were issued to three logging companies for non-compliances.
The statement confirms the expected revenue for SIG under inspections in Isabel are;
Sunrise Investment Ltd penalty impose: SBD$1,000,000.00
Mas Solo Investment Ltd: SBD$ 1,000,000.00
Solomon Resources Management Ltd: SBD$ 1,000,000.00
Further, 11 logging companies have paid amendment fees of one million dollars to SIG for updating their online registrations.
In Malaita Province, all retailing investments in the province were given grace period till the 17th and 18th Dec 2020 to update their registrations. Failure to comply then show cause will be served and penalties shall be imposed.
In Central Province, two show-cause notices were served to logging companies and the expected revenue is a total of two million dollars for non-compliances.
In Guadalcanal Province, six show-cause notices were served to logging and mining companies and four show-cause notices serve to Wholesale & Retail owned by Bangladeshi nationals
Further, three show-cause notices were served to two logging Companies and a Mining Company in Rennel and Bellona Province whilst notices were issued to all companies in Honiara for updating registrations and filing overdue progressive reports.
The Monitoring unit will perform periodical checks on companies inspected and execute follow-ups on show-cause notices served to Foreign Investors.
This is to ensure that companies are complying with the Laws of the Country.
Meanwhile, approvals and payments of recipients are currently progressing as part of the implementation of the ESP.
The lists of all ESP recipients will be made available after the launch of the online portal on Friday this week.
The Government through the ESP Committee is fully committed to the accountable implementation of the ESP in the interest of wellbeing of the people, national stability and economic empowerment.
What you think?