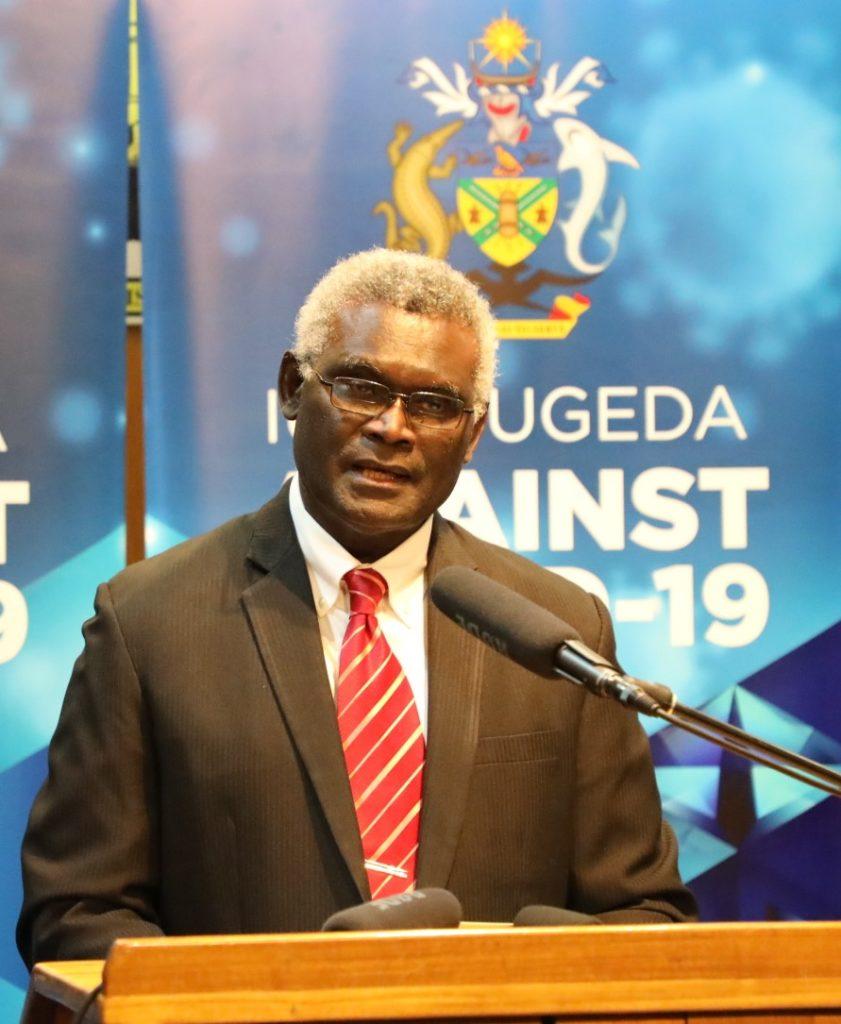 Prime Minister Manasseh Sogavare this afternoon assured Solomon Islands students in the Philippines and those in Quarantine Stations in Honiara to be strong and obey instructions imparted to them.
Prime Minister Sogavare said this while officially declaring the country's first positive case of COVID 19.
"Your government will never abandon you," he said.
He assured the students that the Government is doing everything it can to ensure that they remain safe.
"The Government also ask that the rules and requirements are respected and obeyed not just for your own sake but for the sake of your families and the nation as a whole," he said.
"The Government stand with our students remaining in the Philippines and those in quarantine and their parents," he further stated.
"This is the time that we must come together as one people."
Prime Minister Sogavare also reiterated that the only way forward "is to stand united by supporting our students and each other."
Hon. Sogavare also assured the students of the Government's commitment to ensure their safety and well-being.
OPMC MEDIA
What you think?