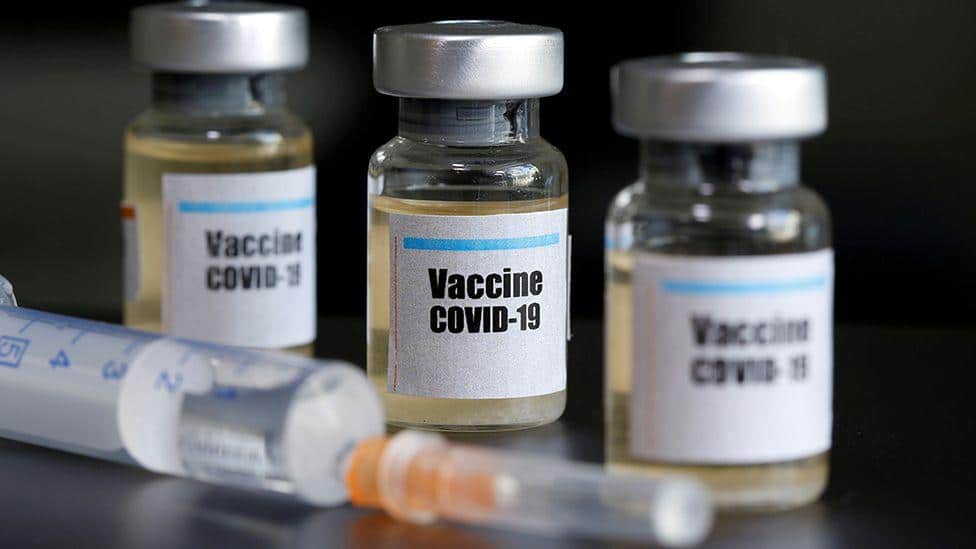 Minister of Health and Medical Services Dr Culwick Togamana has urged the public to report to police any health workers who are charging fees to the public of vaccination.
In his address last night on the national radio, SIBC, Togamana said: "There are rumours that certain health workers are charging fees to the public for vaccination. These practices are illegal and I would encourage the people who had to pay for the vaccination to come forward and report such incident to police and health authorities so that we can take appropriate actions to stop such practices."
"My ministry would like to issue a stern warning to any health worker found to be engaged in such illegal activities that you will be reported to the police for investigation and prosecution," he said.
Meanwhile Togamana said vaccination in Honiara is continuing at Lawson Tama and Solomon Ports Car Park area for travelling public as well as for communities and those at their work places. "Communities who wish for vaccination teams to visit your communities, please contact National Health Promotion team on 25205 and for work places the National Health Emergency Operation Centre on 115 or 25256," he said.
News@SBMOnline2022
What you think?