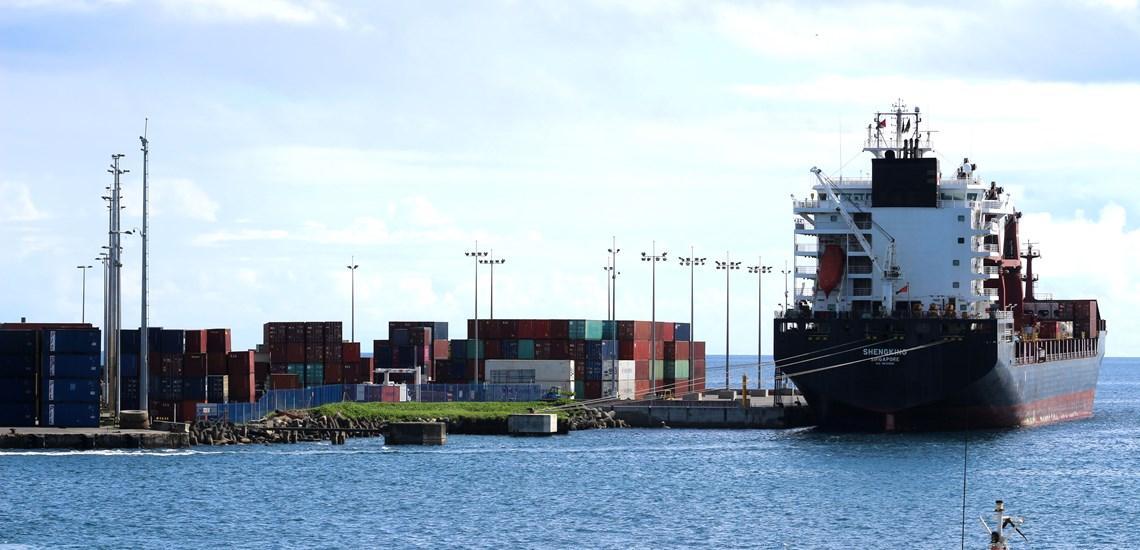 Friday 3 July, Honiara – There have been mixed reactions from businesses who participated in the latest Solomon Islands Chamber of Commerce and Industry (SICCI) survey in regards to shipping quarantine period at the country's main international port in Honiara.
A total of sixty-four (64) businesses participated in what is the Chamber's second enterprise survey in response to the COVID-19 global pandemic which closed on 26 June 2020.
Thirty-seven percent (37%) of respondents stated the quarantine period for ships had delayed their cargo. A further twenty-eight percent (28%) stated that the quarantine period has added costs to their business.
The Chamber is involved in the exempting of shipping vessels, as a member of the Shipping Exemption Committee, from mandated quarantine periods which currently depends on the COVID-19 status of their last port of call.
To date, the Chamber has been raising and relaying to the National COVID-19 Oversight Committee the impacts of the travel restrictions currently in place as it affects movement of goods and supplies into the country.
There is a new shipping protocol 3.0 developed under Gazette No. 61 which states how the Oversight Committee, through its Shipping Exemption Committee considers requests for exemptions from mandatory quarantine periods.
In terms of export and import during the State of Public Emergency (SOPE), thirty-three percent (33%) are seeing reduced volume. Only twenty-one percent (21%) are trading the same volume as before.
Twenty-one percent (21%) stated that the order 'restricting the movement of vessels and aircrafts' affects their business the most.
The prohibition of entry of non-citizens' order has affected seventeen percent (17%) of the respondents, and sixteen (16%) indicate that the order to 'undergo quarantine period of 28 days' affects their business the most.
Meanwhile fifty-five percent (55%) of respondents disagree about the 28-day quarantine period for people entering the country. Businesses commented that the length is too long and may slow economic recovery.
-SICCI Media
What you think?