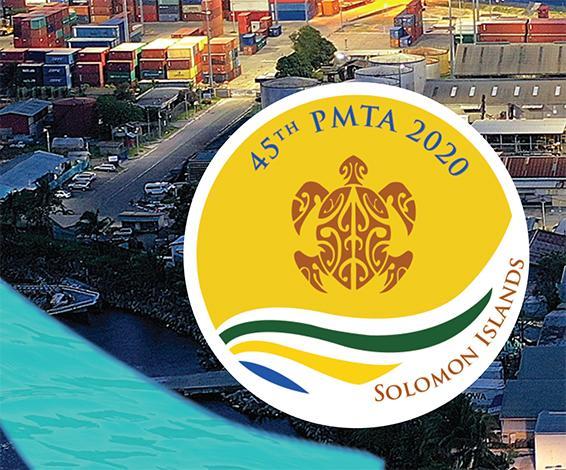 This year's proposed 45th Pacific Maritime Transport Alliance Conference has officially been postponed to July next year 2021.
Solomon Ports was selected to be the host of this year's edition in Honiara.
Due to the current global pandemic caused by the COVID 19, the 45th PMTA conference cannot continue as scheduled for July 2020.
The restrictions on travel bans and the quarantine measures does not allow the event to proceed as normal.
Therefore, the 45th PMTA conference for the year 2020 has been cancelled, Solomon Ports 45th hosting Committee will monitor the situation to confirm the likely date for the conference to happen.
After a brief discussion with the Pacific Maritime Transport Alliance executive committee, it was agreed that the 45th PMTA conference be schedule for the next 12 months, that means it will be on July 2021.
Solomon Ports hopes the current situation will change, and we will proceed with the conference on July 2021.
Press Statement
What you think?