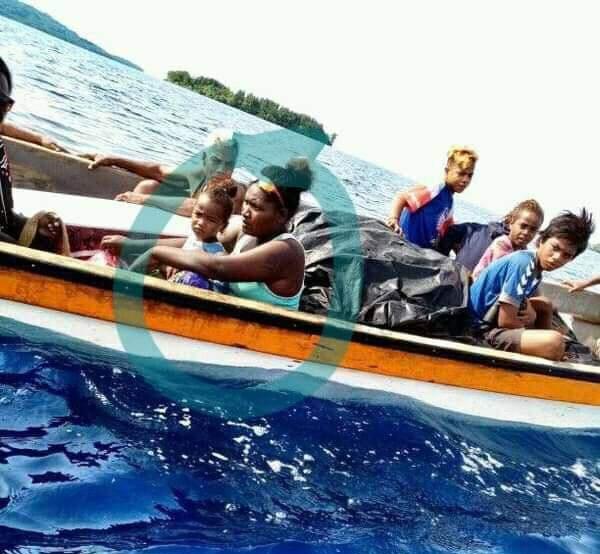 Prime Minister Manasseh Sogavare has conveyed his sincere condolence to the family and relatives of the woman whose body was recovered as the country awaits the outcome of the search for 13 others still missing between Gizo and Shortlands.
The people were travelling to Shortlands from Gizo on a 75 horse power outboard motor engine last week but failed to reach their destination.
"I pray for God's comfort to the family. I also pray that we will find the others to know what had happened," said the Prime Minister.
Prime Minister Sogavare pray that our Almighty God help our search parties in their mission to locate the missing people and may God be with the people that we are still looking for.
What you think?