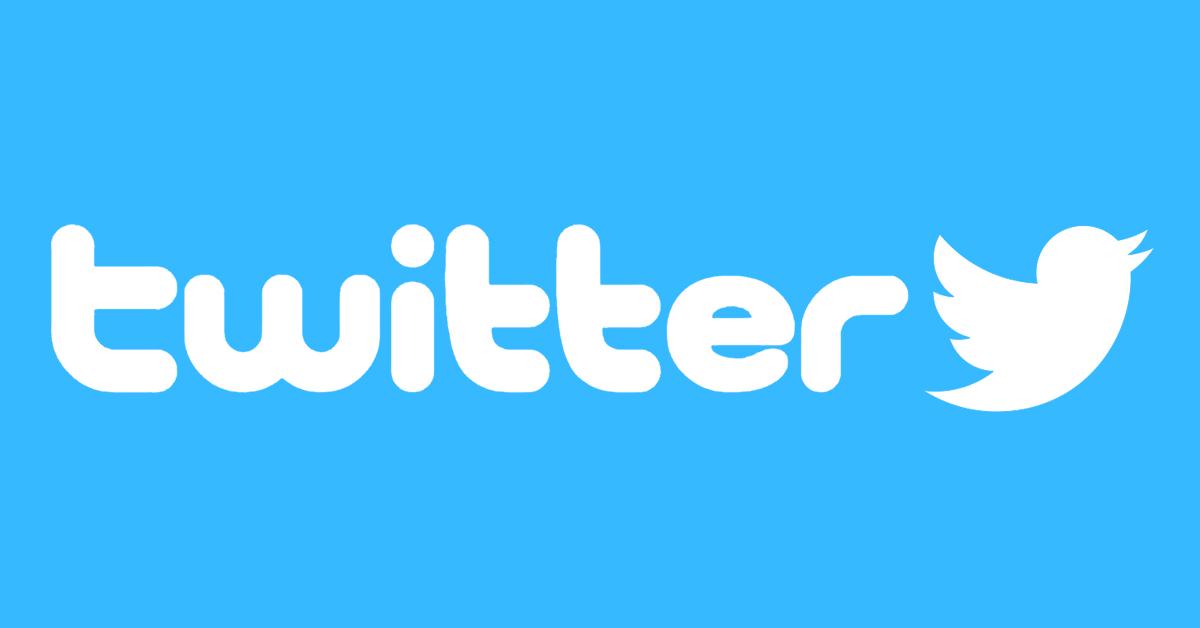 Whilst his government pushes for the suspension of Facebook in the country, Prime Minister Manasseh Sogavare has encouraged the public to use other social platforms like twitter and google plus to exercise their freedom of expression and gather information.
Speaking in Parliament this morning, Sogavare confirmed his government's desire to temporary suspend Facebook stating that the unregulated use of social media in Solomon Islands has perpetuated an increase in the use of abusive, disrespectful languages, inflammatory ethnic slurs, racism, and inciting violence of citizens of this country.
He said that it is imperative that the government acts now and act decisively before it is too late.
In saying that Sogavare also encouraged the public (Solomon Islands) to use twitter and google plus to exercise their freedom of expression and gather information.
"Businesses and entrepreneurs are encouraged to create their own webpages or utilize other online platforms to promote their products while Facebook is suspended," he said.
The government agreed on 12 November to temporarily suspend Facebook.
Sogavare argued that the decision to suspend Facebook was not a brazen attack on the freedom of expression.
He said there is no legislation in Solomon Islands to govern and regulate the use of social media platforms like Facebook.
"The unregulated use of Facebook in Solomon Islands is a potential threat to public security, safety and morality," he said.
According to Sogavare, Facebook will be suspended until a law to guard the use of Facebook is approved in parliament.
Critiques say with the slowness of the government process; the bill not not be debated in Parliament until later 2021. This means that FB will remain close at least for the next six to 12 months.
News@SBMOnline2020
What you think?