Sikilabu is new premier of Isabel & first female premier in SI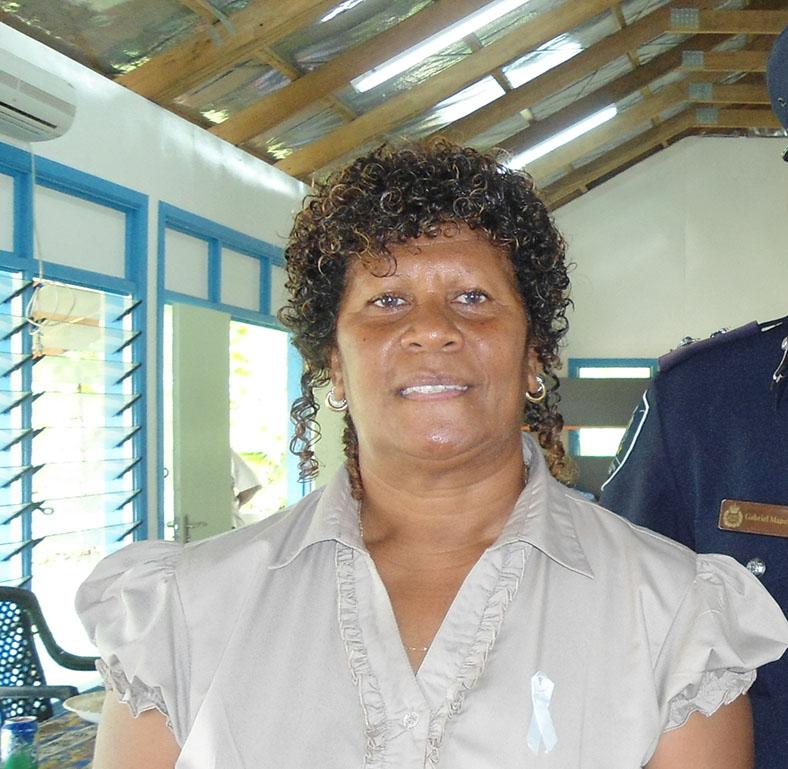 Rhoda Sikilabu is the new premier of Isabel Province and also the first female premier in the Solomon Islands.
The MPA for Sigana Ward was declared as the new premier this opening after she was unopposed when nominations closed yesterday.
"Yes, I can confirm that Rhoda is the new premier. I declared her victory today around 9.30am," Speaker of the Isabel Provincial Assembly Lawrence Hayward told SBMOnline this morning.
The four time MPA replaces former premier Leslie Kikolo who resigned Monday this week—a day before he faced a motion of no confidence.
Hayward by her election she's the first female premier in the country.
Talking about her entry to politics, Rhoda once wrote: "I really did not have political ambitions to get to where I am now, but it was the women who saw what I was doing in the community who wanted me to stand and so in 2006, I ran against 6 male candidates and won in a landslide victory. When I was elected into office, it was the first time my community and Isabel Province saw first hand, what a woman is capable of when it comes to politics. I was like an experiment – the trial to see what would happen with a woman, in a male arena – and everyone was watching me to see if I would flourish or fail."
News@SBMOnline2022
What you think?