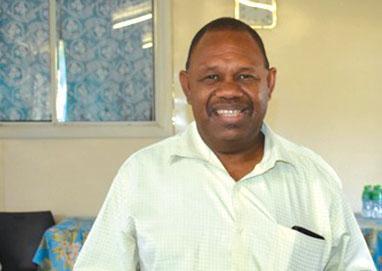 Schools through out the country will go for a week break starting on Monday.
Instead of the four weeks mid-year break, the Ministry of Education and Human Resources only allows for schools to take just a week's break due to the disruption of classes because of COVID-19.
MEHRD's Deputy Secretary James Bosamata told SBMOnline that they have cut the usual four-week break to just one to allow for the schools to catch up on the lost time.
He confirms that the schools will resume on 20th July and have a normal semester of 20 weeks with the usual one-week break after 10 weeks to be held in September.
Bosatama further confirms that exams will still be held at the end of the year by the exam classes.
This year's academic year has severely affected schools in the country in particular those in Honiara, Guadalcanal and some in Western and Choiseul who unlike other school resumed classes late after the suspension of classes due to COVID-19.
According to Bosamata, the one-week break is also for all Early Child Education schools across the country.
News@SBMOnline2020
What you think?