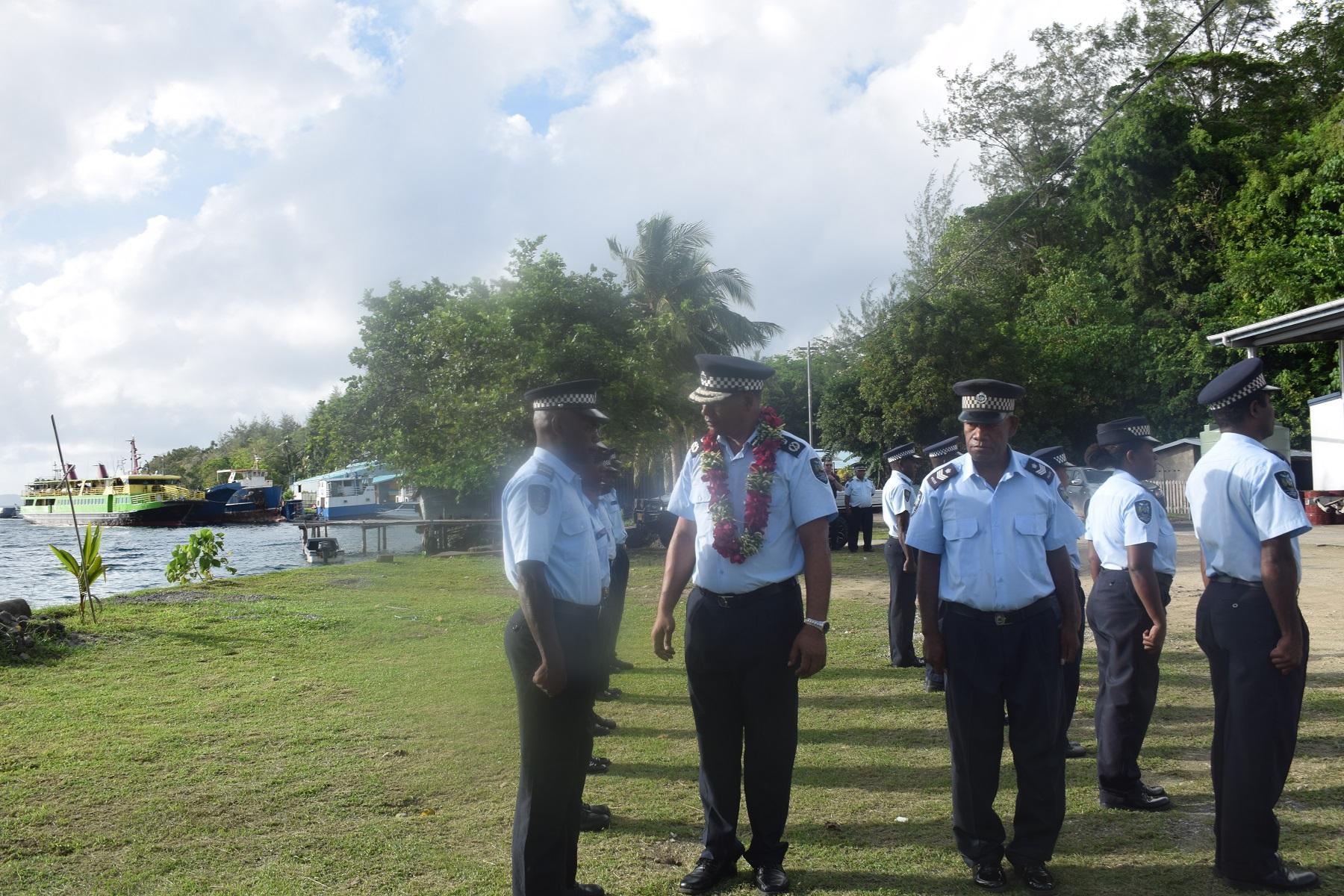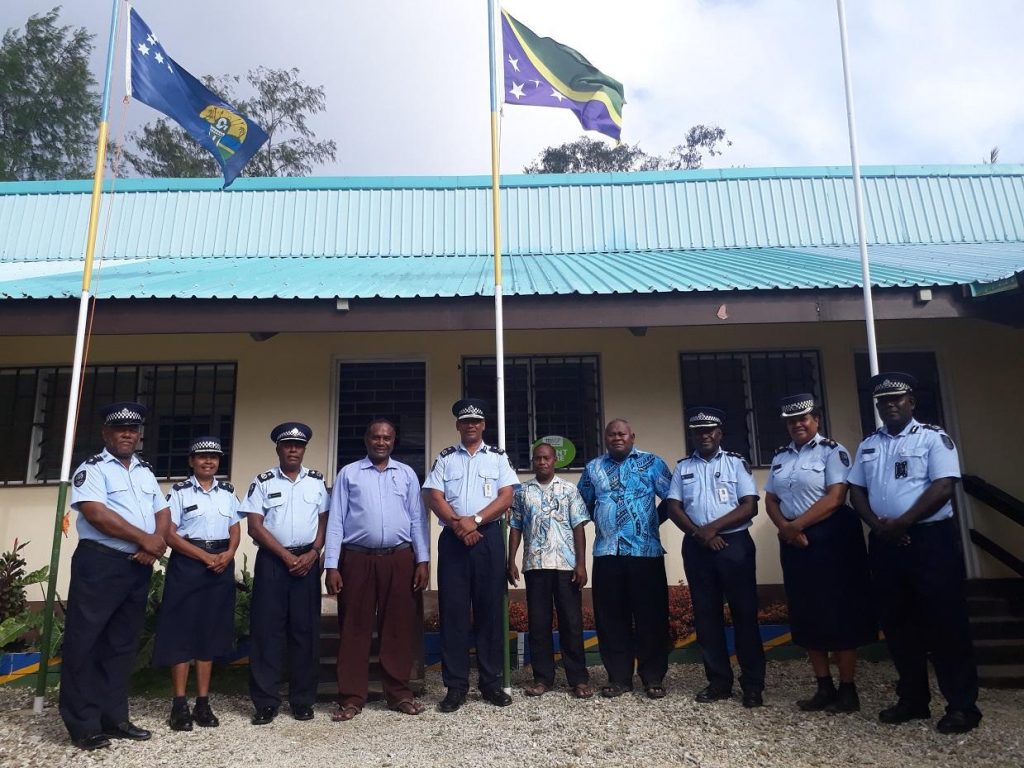 The recently appointed Commissioner of the Royal Solomon Islands Police Force (RSIPF) Mostyn Mangau and his senior executive are currently at Tulagi, Central Province on a two-day retreat that started today and will end tomorrow (28 August 2020).
Commissioner Mangau says, "As the new Commissioner I have decided that it is necessary that I and my senior executive spend some time at a retreat to bond, establish a better rapport with each other to build a stronger relationship amongst ourselves."
"A retreat is simply one step among many in a continuing process to sustain an effective RSIPF in the years ahead."
Commissioner Mangau adds, "At the retreat we will discuss my first 100 days planned activities, the RSIPF Strategic Directions and how the directions will be linked to the Solomon Islands Government (SIG) Strategic Plans."
On arrival at Tulagi this morning, RSIPF officers there mounted a parade in the Commissioner's honour and he also paid a courtesy call on the Central Provincial Government Premier, Stanley Manetiva and his Executive.
The retreat program is supported by the Solomon Islands Police Development Program (SIPDP).
//End//
What you think?