Pre-conditions of Schools reopening updates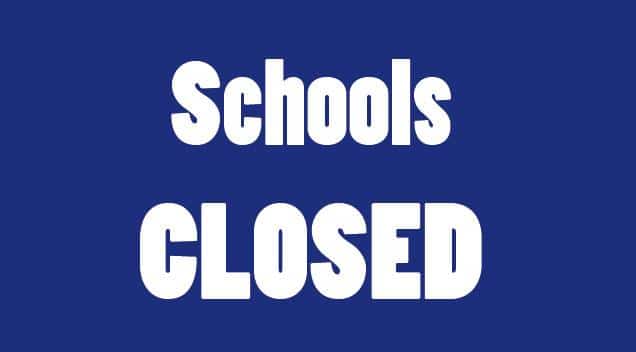 The 'Safe School Reopening Guideline' draft is now undergoing final touches by the COVID 19 Oversight Committee.
The Ministry of Education and Human Resources Development will then prepare a paper to inform Cabinet of this proposal.
Work on the paper was led by the Ministries of Education and Human Resources and Ministry of Health and Medical services.
The COVID 19 Oversight Committee had spent long hours on the draft to ensure overarching pre conditions on Public Health is achieved when schools finally reopen their doors for classes.
The guideline recognises Health Advice as the overall precondition to assist MEHRD decide when to open schools.
This is apart from requirements that schools should prepare for under their Standard Operating Procedures to control and manage COVID-19 during community transmission.
Other targets deals with vaccination, adherence to COVID 19 safe practices in schools, safety Guidelines and Protocols.
Public will be informed of the Safe School reopening Guideline details once it is endorsed by cabinet.
ENDS///.
OPMC Press
What you think?