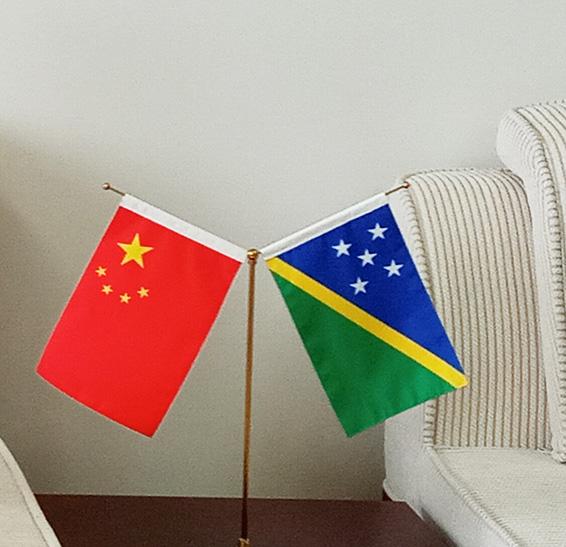 The Government has agreed to accept the Peoples' Republic of China's offer of riot equipment and six Police Liaison Officers to equip and train Royal Solomon Islands Police Force with the skill sets complimenting ongoing training received under existing bilateral assistance.
In a statement today, the Government said: "This riot equipment that will be flown into the country includes shields, helmets, Batons and other non lethal gears that will further enhance Solomon Islands Police ability in confronting future threats."
It will be the first time that the Chinese will directly involve with the training of the RSIPF who had always been trained by Western police colleagues, notably from the Australia, New Zealand and the UK.
Meanwhile the statement said the Government and people of Solomon Islands reiterate heartfelt thoughts to all impacted by last month's civil unrest.
"We thank Australia for responding to Solomon Islands request for assistance. Welcome Papua New Guinea's bilateral support. Appreciate New Zealand and Fiji's contribution." The government said in the statement.
What you think?