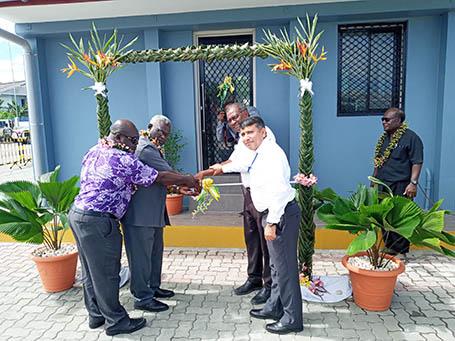 Solomon Ports this morning opened the newly completed Domestic Port Terminal Gate House at Point Cruz, which is fully powered by solar energy. It is the first building within the Ports area to be powered by solar as SIPA continues to roll out its green energy policy.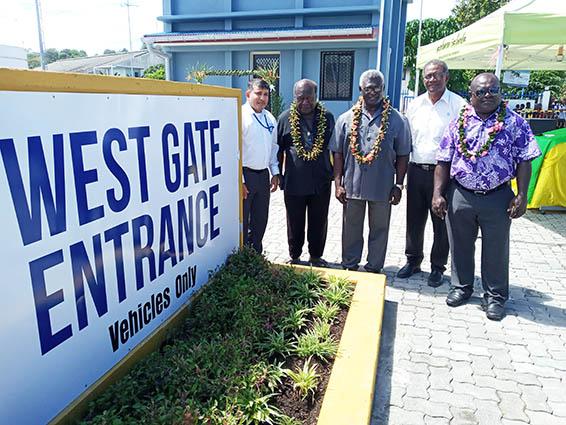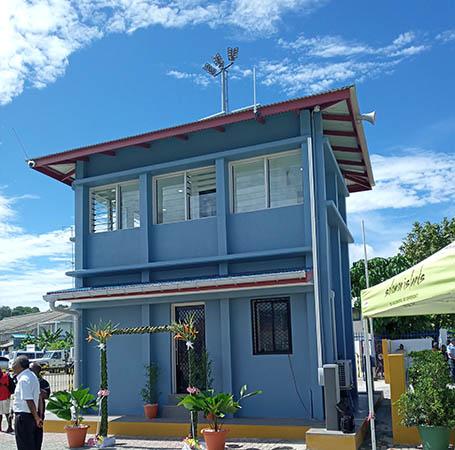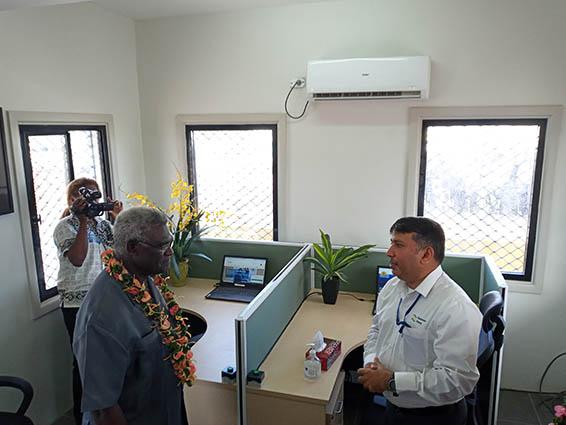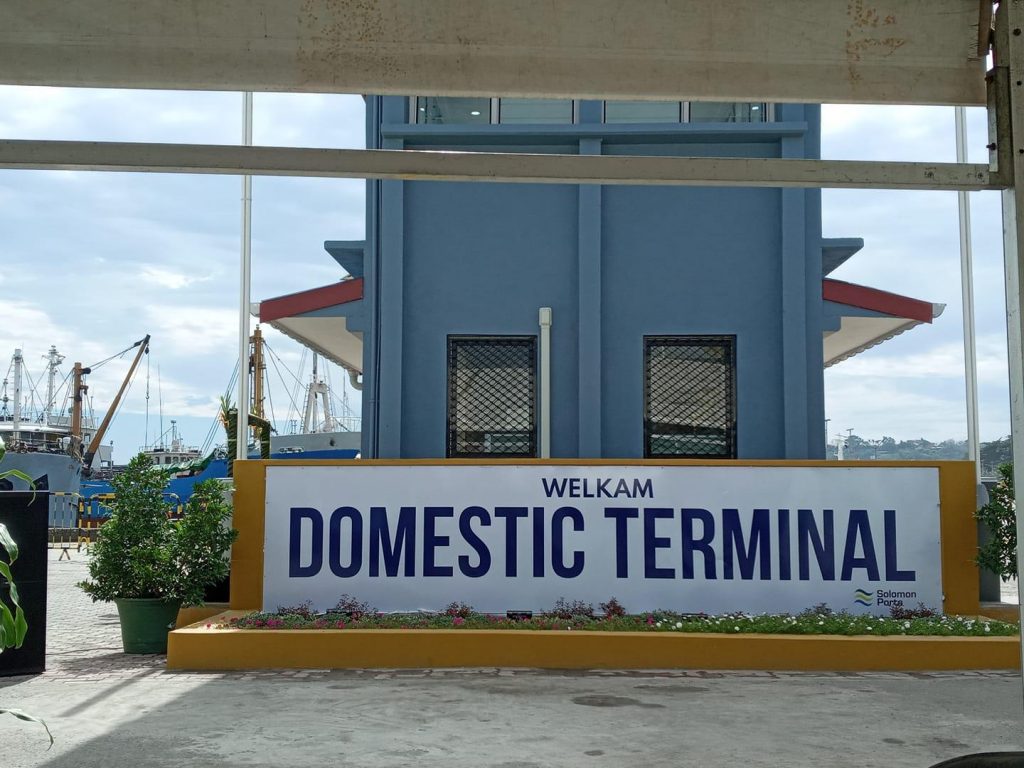 Prime Minister Manasseh Sogavare commissioned the building and hailed SIPA's continues progress under its current leadership – as it continues to transform the SIPA seafront. In July, SIPA opened the Unity Square an iconic structure that promotes national unity. It is also the Pacific's tallest pole.
Today Sogavare was also on site to open the domestic port terminal gate house.
He said the construction of the domestic ports terminal gate house is part of SIPA's ongoing modernization programme.
Sogavare stresses that the completion of the gate house portrays the importance focus that SIPA has put in improving and enhancing the country's terminal facilities in Honiara and Noro.
He highlights that the gate house was designed by local companies and built by another local firm. The PM commends SIPA for its support to local businesses by providing opportunity for locals to undertake important projects and thereby improving the livelihood of the local people.
The gate house is part of SIPA's going green project as it is 100% powered by solar energy.
"This is an achievement that you all should be proud of," he said.
Sogavare said the house sitting next to the Unity Square adds a new dimension to the square— both reflect iconic features.
The gate is now open for public use as SIPA now turns focus to the eastern gate which will be constructed soon.
Prior to today's opening, vehicles heading to the domestic terminal had to enter via the eastern gate and exited the same direction.
What you think?