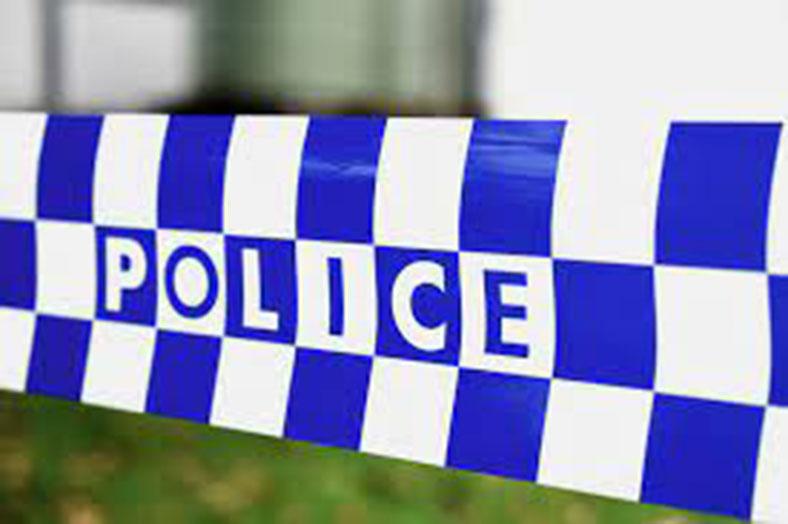 The Royal Solomon Island Police Force (RSIPF) warns parents and guardians to step up their responsibilities and to always look after their children after a 4-year-old girl went missing for two days in Honiara last week.
The warning came after a parent left her 4-year-old girl in a ship at the Pt Cruz wharf and was busy selling food at that ship prior to its departure.
Supervising Provincial Police Commander (PPC) Honiara City, Superintendent John Matamaru says the parent left her 4-year-old girl watching a movie with some other children while she was busy selling food. Though she made regular visits to her (whilst watching movie in the ship) but at her last visit she found out that her small girl had gone missing.
Matamaru says it was fortunate that a St John school student who came at the time when the ship was about to leave saw the little girl cried and desperately needed assistance – so the student helped her.
The girl had no option but to take the child out of the ship and searched for her mother. However, she could not find her so she decided to take the child with her home to Mt Austin.
Matamaru says the student decided to take her to any nearest police stations or Honiara City Council Law Enforcement but the 4-year-old refused.
"Since you do not want to, I will take you home with me and will find a way to take you back to your mum," the student told the 4-year-old as she took her to her home in Mt Austin.
On Saturday (31 July 2021), they called the police and informed them that the little girl was safe with them at their home.
The girl was safely kept by the family at Mt Austin before she reunited with her family on Saturday.
Mr. Matamaru says, "I would like to remind us that if you encounter such a missing child please go to the nearest police station and inform police about it to avoid frustrations. Police mediated between both parties and they had some kind of understanding and got home with the child."
What you think?