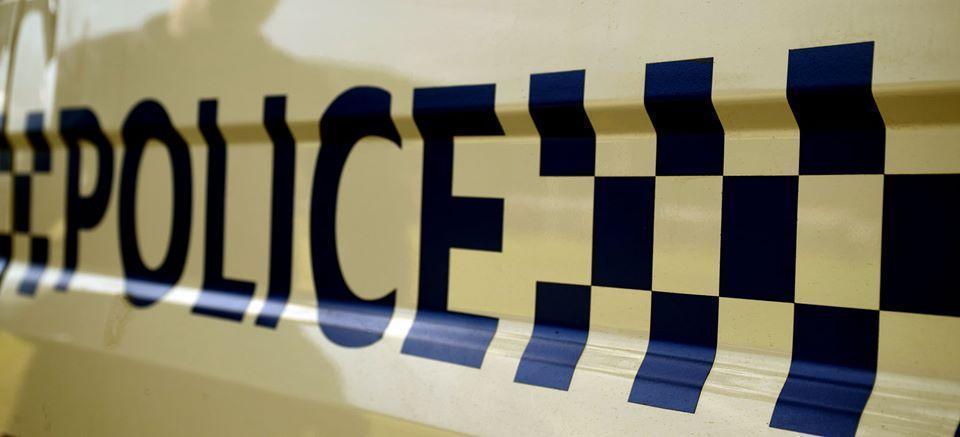 Officers of the Professional Standard and Internal Investigation (PSII) of the Royal Solomon Islands Police Force (RSIPF) are investigation a police officer who was alleged to have involved in an unlawful act at Henderson area on 1 January 2021.
Commissioner of Police Mr Mostyn Mangau says, "The officer and other three boys who resided with him were drunk at that time. The police officer later had an argument with the complainant's nephew resulted in the complainant nephew assaulting the officer on his forehead."
Commissioner of Police Mr Mostyn Mangau says, "In retaliation to the assault, the police officer and his boys entered the complainant's residence and damaged properties including their dwelling house."
Commissioner Mangau says, "Any police officers who involves in such unlawful action, you (public) can lodge a complaint at PSII office so that they can deal with them (officers involved) instead of going to the media."
"I call on members of the community at Henderson area who may have any information about the matter to come forward and report it to the PSII to assist them with their investigation," says Commissioner Mangau.
The matter was reported to PSII and investigation continuing on the allegation. PSII can be contacted on phone 24107.
//End//
What you think?