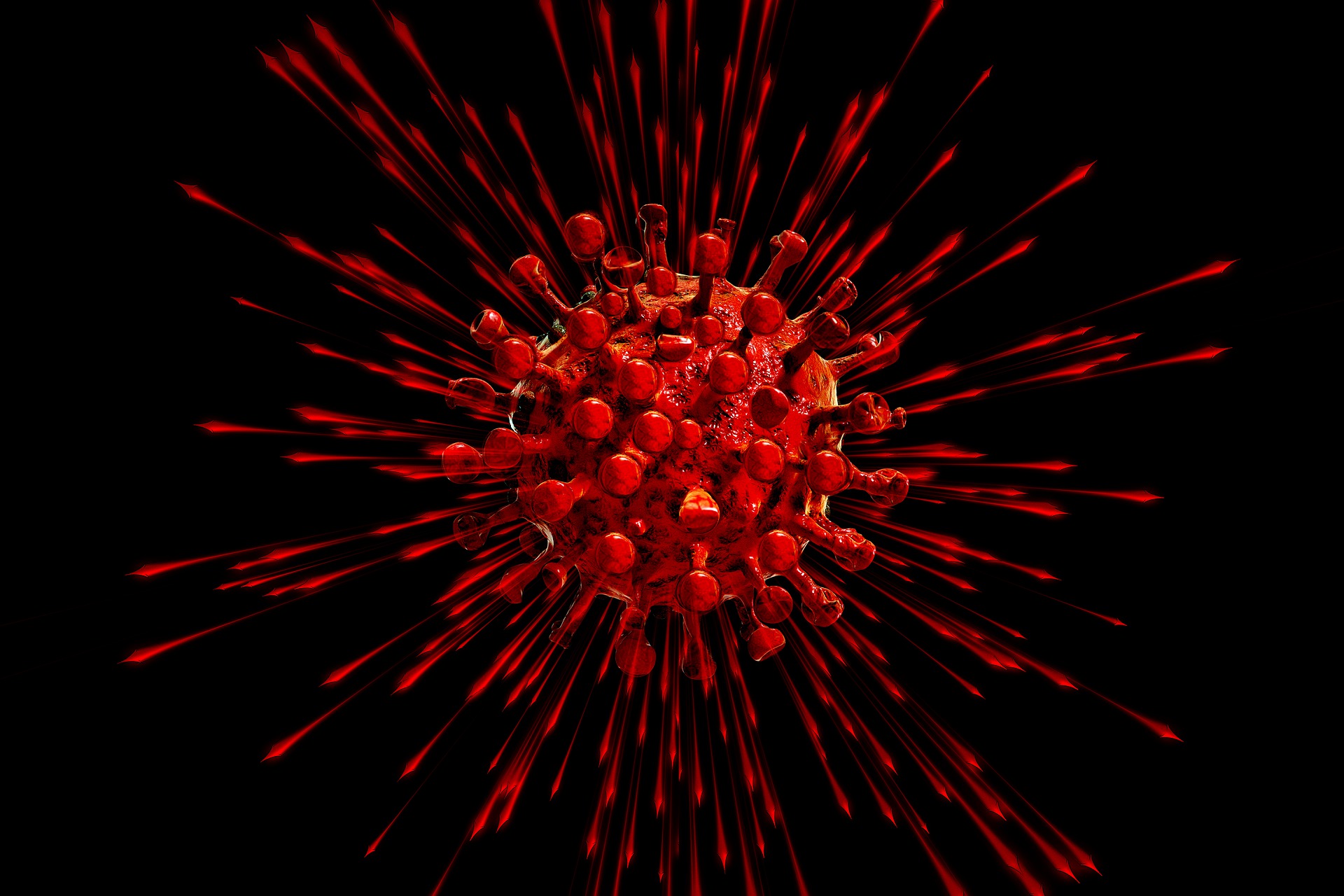 Prime Minister Manasseh Sogavare has announced a new COVID-19 case this afternoon and two reactivations to bring the official count of coronavirus cases here to 18.
In his fortnightly address this afternoon: "I regret to advise that we have registered one additional case of COVID-19. This new case who is one of the students that arrived from Manila on 21st January 2021, has now brought to 18 cases, the official number of COVID-19 cases in our country."
He said apart from this new case, the last 2 cases from the UK that had turned negative had reactivated and have become positive again.
"This means we have 3 positive Covid-19 cases, only one of whom is new and the other 2 are reactivations. However, as I had indicated in my special address on Monday 29th January, the reactivated cases do not alter our official numbers, which remain at 18," he said.
Of these 18 cases, 14 are in the community, 4 are still at the field hospital including the student that had been brought back from Malaita province and who is still negative.
"I wish to reassure the public that we will only release the people who are still positive after they test negative for 3 consecutive times 7 days apart after they become negative," he said.
Meanwhile Sogavare has informed that the student that was brought back from Malaita province and is now at the Field Hospital is still negative.
"I am also happy to reconfirm that the 31 tests that were collected in the village where the student stayed in all tested negative for COVVID-19," he said.
What you think?