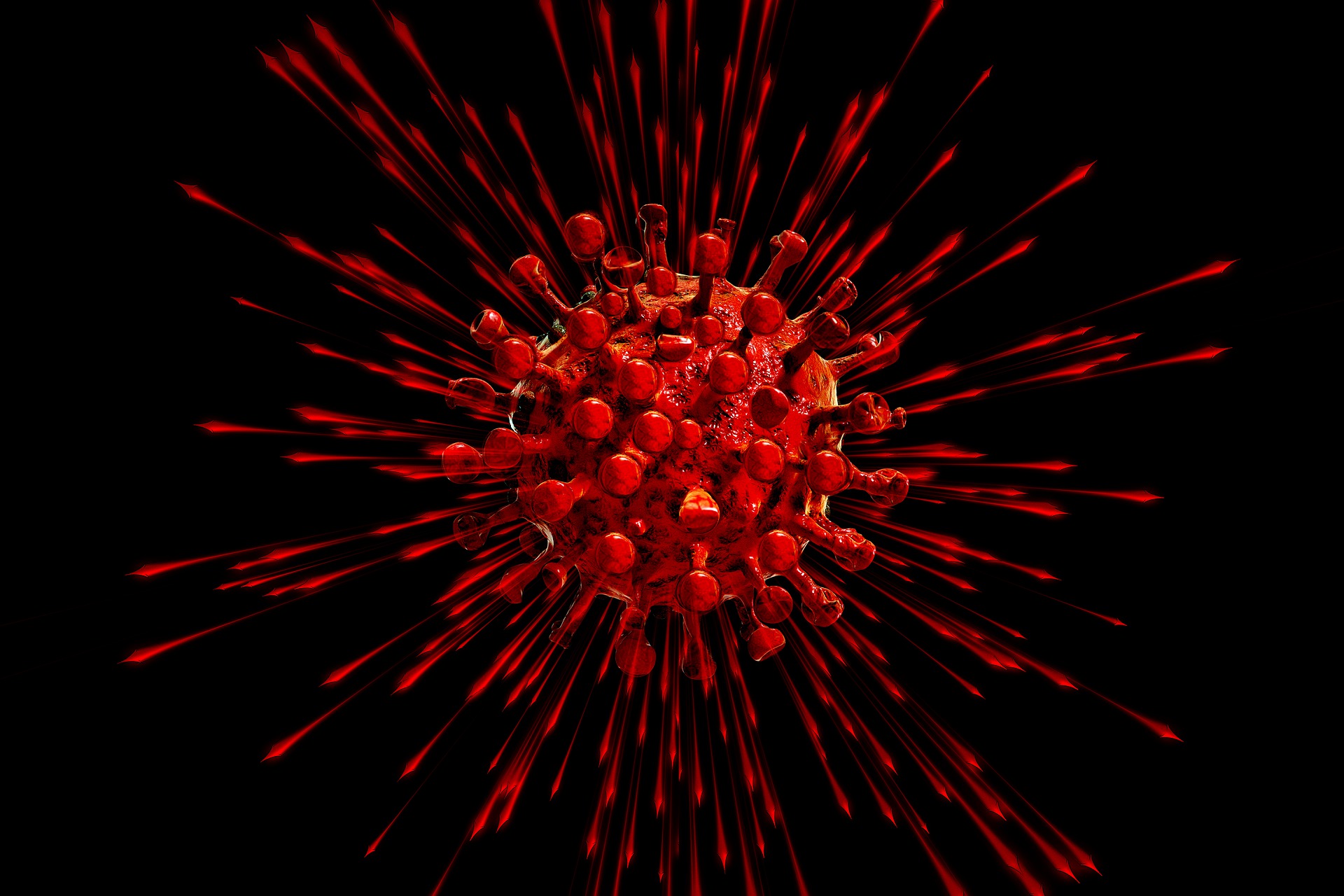 Prime Minister Manasseh Sogavare has announced that the country now has NO COVID-19 cases and field hospital is now empty with no COVID-19 positive persons.
Speaking during his fortnightly weekly address this afternoon, Sogavare said: "Since my last update, there are NO additional COVID-19 positive cases registered. The total cases for Solomon Islands remain at 18. I am pleased to inform you all that all 18 cases are now negative for COVID-19. All 18 have now been released. I am also very happy to announce, that our Central Field Hospital is now empty. It is my hope we will not have to use it again anytime soon."
Sogavare said the health teams have continued to conduct follow ups for all ex-positive cases.
"So far, all have returned negative test results for COVID-19," he said.
Meawnile he said in the past two weeks 48 more people have arrived in the country via international flights.
"A total of 172 people were released in the last fortnight. We only have 27 people now in quarantine. Our health teams continue their daily monitoring. COVID-19 tests continue to be done as per our testing protocols."
Solomon Islands recorded its first COVID-19 case in October last year from a returning student who was repatriated from the Philippines.
What you think?