Home
Breaking News
Missing man whom relatives already held remembering service in his honour found...
Missing man whom relatives already held remembering service in his honour found alive in PNG
A Solomon Islander who went missing in early July – whom his relatives already held a remembering service in his honour—has shored in Papua New Guinea—shocking but joyous news to his relatives in Honiara tonight.
Photos and a video emerged on social media from PNG revealing that Webster Clifford Malefo Anisi was a live and he was heard talking directly to his wife that he was okay and now with police.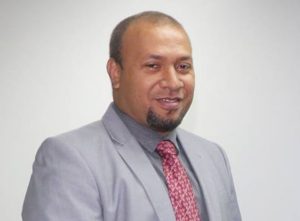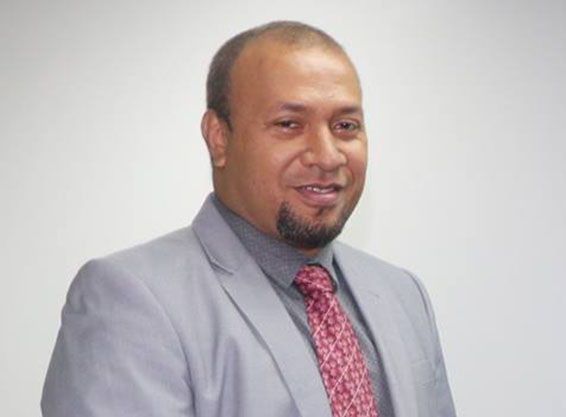 According to posts from his family, Malefo went missing on the 1 July when he was travelling to Bunikalo in Western Province on an OBM. After he failed to arrive at his destination in the Western Province, a major search was conducted and by July 8th, it ended and on the 14th of July remembering service was held in his honour in Honiara.
However, this afternoon, news emerged from PNG's Jacky Felix saying: "This is Webster Clifford Malefo Anisi from Solomon Island (North Malaita), (showing photos) I believe he was pronounced dead but he was still alive. He asked me to contact his daughter Janette K Chapman and her husband Corey Chapman. He was found on the South Coast of the West New Britain province of Papua New Guinea," he said.
Based on posts and dates on facebook Malefo would have been in the sea around 50 days.
High Commissioner Confirmed
Solomon Islands High Commissioner to PNG William Soaki exclusively speaking to SBMOnline tonight confirmed: "We learned about the case of our national this afternoon. We managed to get in touch with the person who posted the message on social media, Jack, he's a forester working for a logging company operating on the South coast of West New Britain.
Today, he met and spoke with our wantok, Webster Clifford Malefo Anisi.
Jack confirmed that Webster was well, safe and sound.
Soaki said unfortunately, the area is remote so there's no mobile contact adding Jack used the company's Wi-Fi to get in touch "with us."
Soaki added: "We are sending him email communication to get further details. Hopefully, later tonight or tomorrow morning we'll get more details."
"The good thing is, wantok blo umi hem safe and stap orate (the good thing is our wantok is safe and ok)," the high commissioner told SBMOnline.
News@SBMOnline2022
What you think?