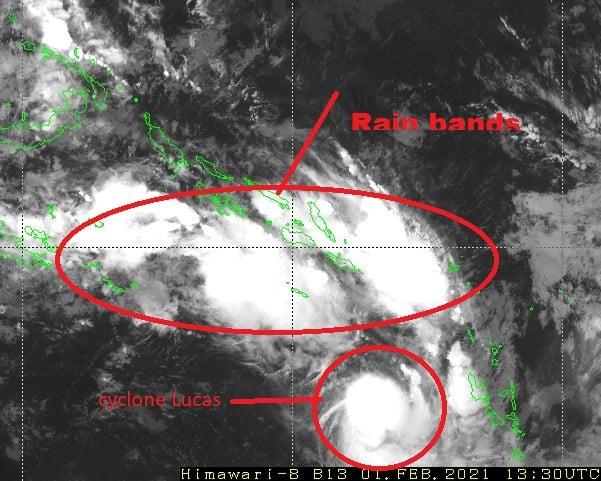 The Solomon Islands Meteorological Service this afternoon cancelled tropical cyclone warning for the country as TC Lucas has now moved further from the country into New Caledonia.
In its latest report, the MET Office said the tropical warning previously issued for Rennell and Bellona and southern waters of the Makira and Temotu provinces is now cancelled.
The capital, Honiara, has been under constant rain and experienced some strong winds due to TC Lucas.
However, the MET Office in cancelling the cyclone warning states that TC Lucas is now moving southeast at 13 knots towards New Caledonia, further away from Solomon Islands.
It says wins over 33 knots per hour are no longer expected over waters of Rennell and Bellona and southern waters of Makira and Temotu.
However, it says strong winds of 25 to 30 knots still remain for Temotu waters with rough seas and moderate swells, but slowly decreasing.
What you think?