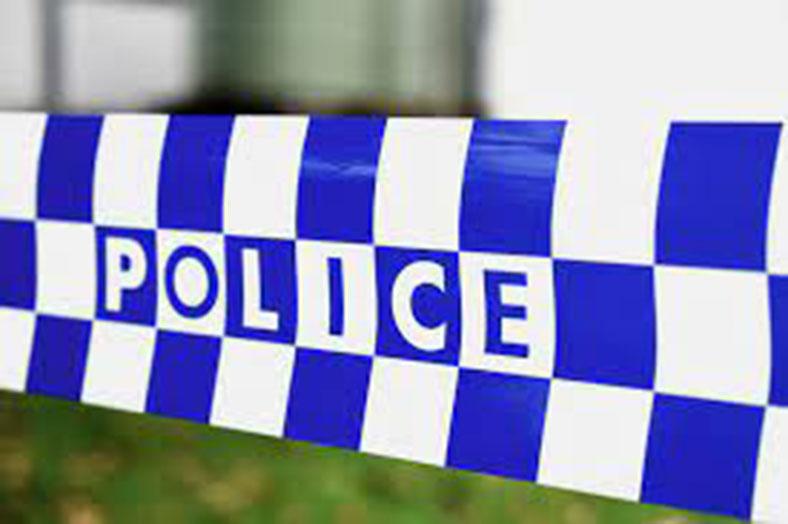 Officers of the Royal Solomon Islands Police Force (RSIPF) at Lata Police Station in Temotu Province have arrested a 30-year-old male for stabbing his 22-year-old younger brother with a pocketknife on 25 July 2021.
It was alleged that due to minor family issues the older brother stabbed his younger brother with a pocketknife multiple times on the victim's body.
Provincial Police Commander (PPC) Temotu Province, Superintendent James Toaki says, according to the initial report, the first attack was at the victim's lower left back and second stab at the upper left around the pelvic area.
PPC Toaki says the third attack was done when the accused locked the victim from behind and continued to cut him three times in a row on his left hand. The victim was taken to Lata Hospital in serious condition but still on upgrade observation.
Superintendent Toaki says, "Police have zero-tolerance for any violent or criminal behaviour, particularly when it involves knives or weapons. Always seek police help if the situation is out of control and never take the law into your own hands."
"I wish to convey my sympathy to the victim, his family members and the relatives for the injuries sustained as a result of the unexpected incident between immediate family members," says PPC Toaki.
He adds, "The accused was dealt with accordingly and charged for the offence of grievous harm contrary to section 226 of Penal Code. He was remanded at the Lata correctional centre to appear at the Lata Magistrates' Court at a later date"
//End//
What you think?