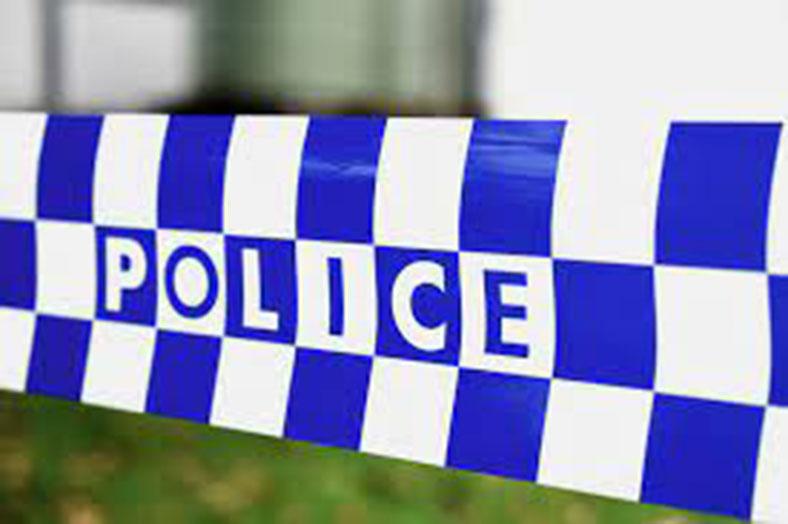 Police have confirmed that a man was killed following an incident at the Borderline area in East Honiara early morning yesterday.
As a result of the killing, another person, a male adult, had already been arrested and detained at Rove yesterday.
Police gave little details about the killing as their investigations are continuing into the case.
There were unconfirmed reports that the incident was alcohol related but police say the cause of the killing would also be part of their investigations.
Meanwhile medical sources say the killing was gruesome and was almost like a beheading case.
Our source said the young man arrived at the hospital with his head almost removed as he maybe stuck at the neck with a sharp appliance—which could be a knife.
The killing has shocked many residents of the city as most have peacefully celebrated Christmas with their families and communities.
What you think?