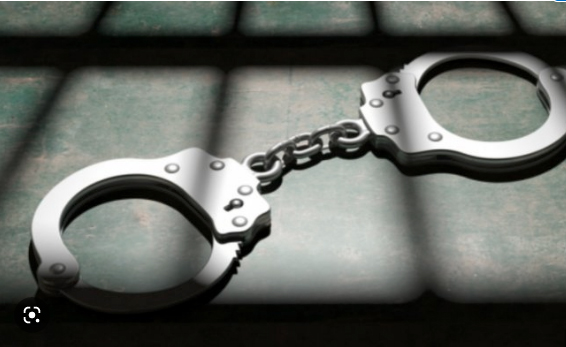 Officers of the Royal Solomon Islands Police Force (RSIPF) at Tulagi police station in Central Province have arrested and charged a 40-years-old male for raping a 13-years-old female at Savo Island in Central Province on 22 January.
Provincial Police Commander (PPC) Superintendent David Soakai said the incident occurred on New Year day (1 January 2020). The victim and the suspect are related.
"The victim wanted to buy cigarettes and was told by the suspect to follow him to his house where he kept some. It was along the way when the incident took place," Soakai added.
The suspect was apprehended and arrested on 22 January 2023 with the assistance from community leaders and Crime Prevention Committee (CPC) in Savo Island.
The suspect has been charged with one count of Rape contrary to section 136F of the Penal Code (Amendment) (Sexual Offences) Act 2016.
Suspect is currently remanded at Rove Correctional Service and will appear at Honiara Magistrate Court on 9 February 2023.
//End//
What you think?