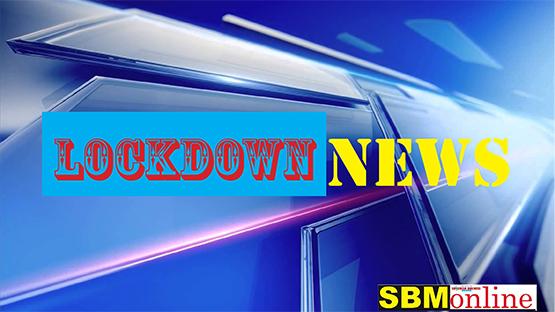 The 36 hours' lockdown next weekend is going to cost the government around $1.8m.
Permanent Secretary of Environment, Climate Change and Disaster Dr Melchior Mataki revealed to journalists today that this will be the cost put together to engage all the government sectors, the NDMO and other partners in the lockdown.
Explaining the reasons for the 36 hours' lockdown, which starts on Sunday 29 August at 6pm to 6am 1st September, Mataki said a number of things have taken place since the last lockdown – one them is "we were able to bring in our students, members of the private sector and members of important government projects."
"Also, we have seen the virus has also changed. We have now seen the delta variant which is very different from the previous one. With all these put together it makes it very important for all our frontline agencies to be well prepared and know how to execute their plans – should there be a case, or a case of community transmission," said Mataki.
He adds with delta variant; it has also changed a lot of factors.
He reiterates that the purpose of the lockdown therefore is getting the frontline agencies' capabilities tested and they're prepared to deal with such eventualities.
Meanwhile Mataki said the previous lockdown enabled health workers to do work on contact tracing easier when there were no movements. However, with the delta variant it brings in another dimension where a lockdown is actually required to stop the transmission of the virus.
Mataki further underscored that lockdown is also part and parcel of government measures to deal with COVID-19.
Watch out on this site and FB group on details more on what to do in the coming days.
What you think?