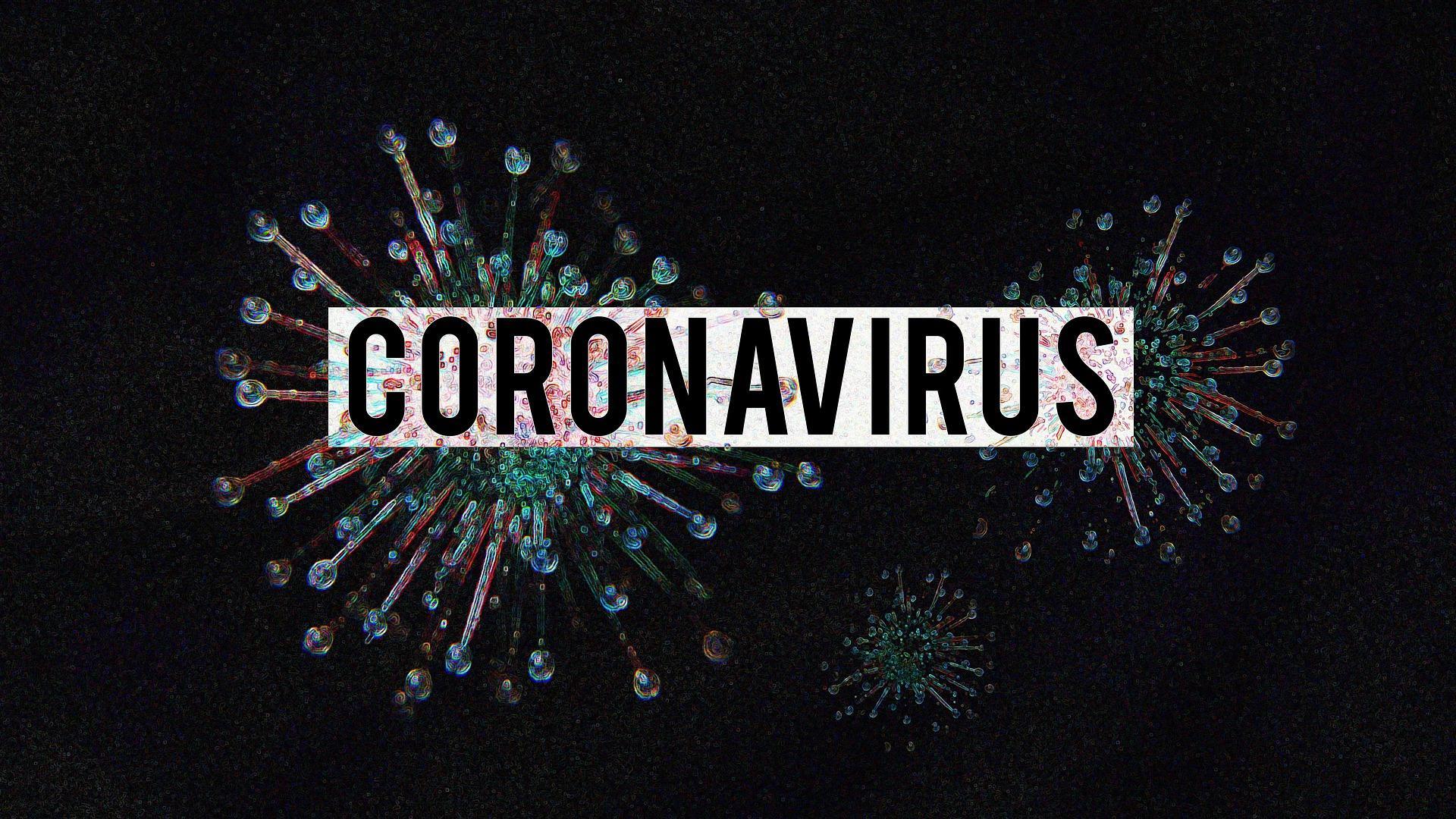 More than 50 countries and organisations, including at least 35 heads of state or government, came together to secure funding for Gavi the Global Alliance for Vaccines and Immunizations recently (4th June 2020).
UK Prime Minister Boris Johnson hosted the Global Vaccine Summit 2020 that raised US $8.8 billion from 32 donor governments and 12 foundations, corporations and organisations.
This will see 300 million more children to be immunized and support the global fight against COVID-19. A further US $567 million was also raised for a new innovative financing instrument to provide access to COVID-19 vaccines for low and middle-income countries.
The UK Government said in a recent statement, this vital funding will not only protect children from deadly diseases like polio, diphtheria and measles and save up to 8 million lives, but will also help to ensure the global recovery from coronavirus.
Addressing those who attended the virtual summit, Prime Minister Johnson said he "hoped the summit would be the moment when the world comes together to unite humanity in the fight against disease."
As the world focuses on coronavirus, the World Health Organisation (WHO), UNICEF and GAVI have warned that the pandemic is disrupting routine immunisation, affecting approximately 80 million children under the age of 1 across 68 countries.
The UK remains the Vaccine Alliance's largest donor, pledging the equivalent of £330 million per year over the next five years. As well as supporting the routine vaccination of hundreds of millions of children in lower-income countries from infectious diseases, the new support will also be used to help lower-income countries meet the challenge of the coronavirus pandemic by strengthening health systems and vaccine distribution.
"Britain has been honoured to host this summit," said the UK Prime Minister Boris Johnson, adding "you can count on our full contribution as together we rise to fulfil the greatest shared endeavour of our lifetime – the triumph of humanity over disease, now and for the generations that follow. As we make the choice today to unite and forge a path of global cooperation, let us also renew our collective resolve to find the vaccine that can defeat coronavirus."
What you think?