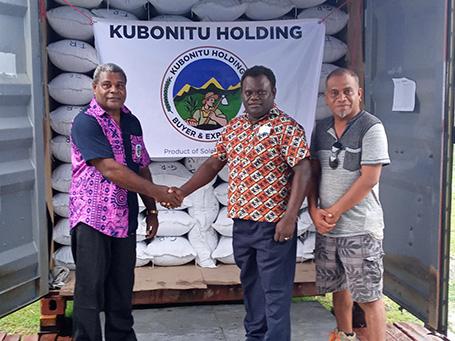 Under a pouring rain in a quiet Henderson hideout a container of kava is loaded onto a side-lift—to a small sound of applaud— as it begins a long journey to Miami, the USA.
"This is history. It is the first container of kava to be exported by Solomon Islands," said an emotional managing director of Kubonitu Holding, Dudley Longamei.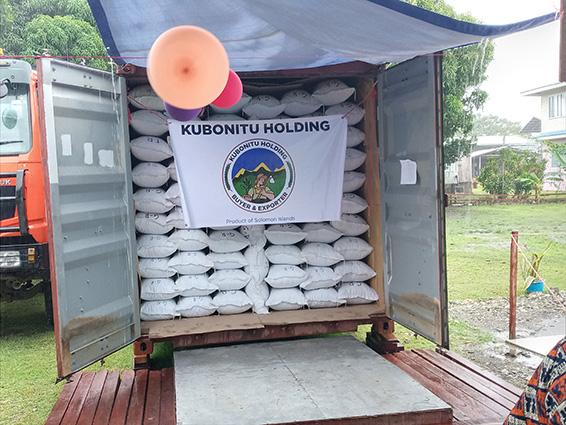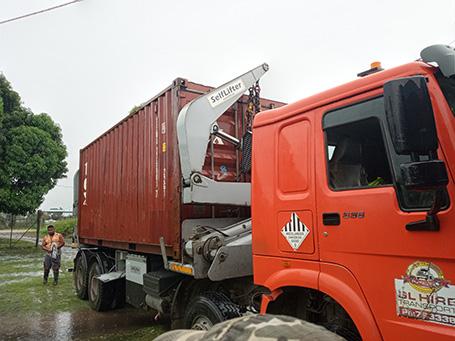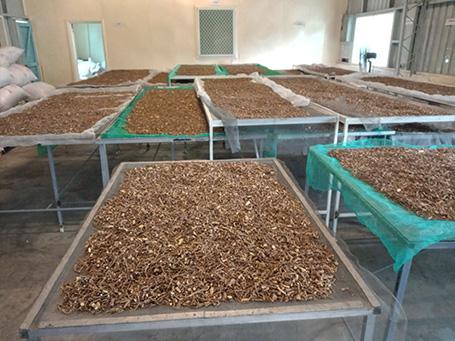 "I am satisfied to see this container exported," he told SBMOnline in an exclusive interview.
Permanent Secretary of the Ministry of Finance and Chairman of the Economic Stimulus Package McKinnie
Dentana was also elated to see the container loaded today.
"This is a very historical event for the country in terms of the kava industry.
"I am so honoured to be here to witness the loading of the first container of kava. It is truly a very lucrative industry," he added.
Longamei is one of the few Solomon Islanders who masters the kava business and this year under the government's stimulus package he was given $2.5m to boost his business and splash the cash to the rural farmers.
Today the Isabelian has proved his worth as he spends the entire $2.5m to acquire kava from the rural area— nearly from all the provinces with Malaita, Isabel and Temotu as key players.
"I would like to thank the DCCG for their support because through that I was apply to rollout the project by purchasing kava from our people to fill the container. It is beyond what I have expected," he said.
Longamei admitted that from his calculation based on his financial ability— it would not be until 2021/2022 he could be able to fill a container— but through the government support "we are able to fill the container."
He added: "I wish to declare that the $2.5m that the government has given to my company is being dished back to our rural people by us buying kava from our rural people," he said.
"I want us to participate heavily in the industry," he said.
Dentana said the export of the container is a fulfillment of the government policy which is to spend money in the rural area.
He said the farmers are also beneficiaries of the government funding through the selling of their kava products to Kobonitu.
The 9.4 ton container had already been paid for by the US buyer and it will fetch between SBD$5-6m. Nearly half the kava was supplied by Malaita farmers with Isabel and Temotu next.
Longamei said with the export he could now continue to export and hopes to do three more containers before the end of the year.
He encourages local farmers to keep growing kava as there is a huge market for their product.
Kubonitu Holding is located at Henderson (about 50 metres at the crossroad, heading to Sun Valley direction. They are renting Isabel Development Company (IDC).
SBMONLINE Exclusive
What you think?