Home
Breaking News
Finance & Health power reconnected, Police given extension to pay up or...
Finance & Health power reconnected, Police given extension to pay up or face power cut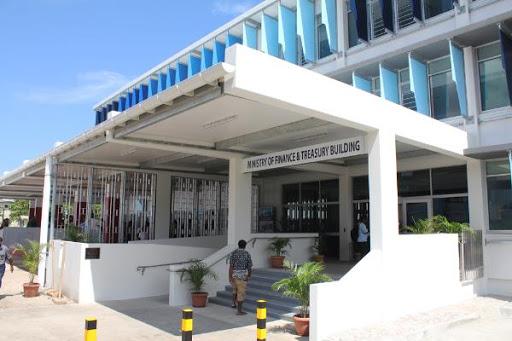 Sponsored Advertisement

Solomon Power has confirmed it has disconnected the power supplies to the Ministry of Health and Ministry of Finance due to outstand bills but they had been reconnected.
Solomon Power has confirmed that the Ministry of Finance and Treasury's power was only reconnected yesterday after they settled their bill adding that they were using generator whilst their power supply was cut. The Ministry of Health had their power reconnected at the end of last week since it was cut in the mid-week after it settled its outstanding bill. Solomon Power could not disclose the outstand bills by the two ministries.
Solomon Power has also confirmed that they have been given notices to ministries who have outstanding bills to pay.
A worker in MOFT has confirmed their power was disconnected.
It further confirms that they have agreed to a request from the Ministry of Police for an extension. They should also had their power disconnected but Solomon Power has given them until December 19 failing to settle the bill will see their power supply disconnected.
The disconnections come at a time when government finances are running low with many government suppliers still also waiting to be paid.
One supplier told SBMOnline that he has been going to finance to after his payment he was told that his cheque is ready but can't be transferred as government does not have enough money to pay its bills.
What you think?