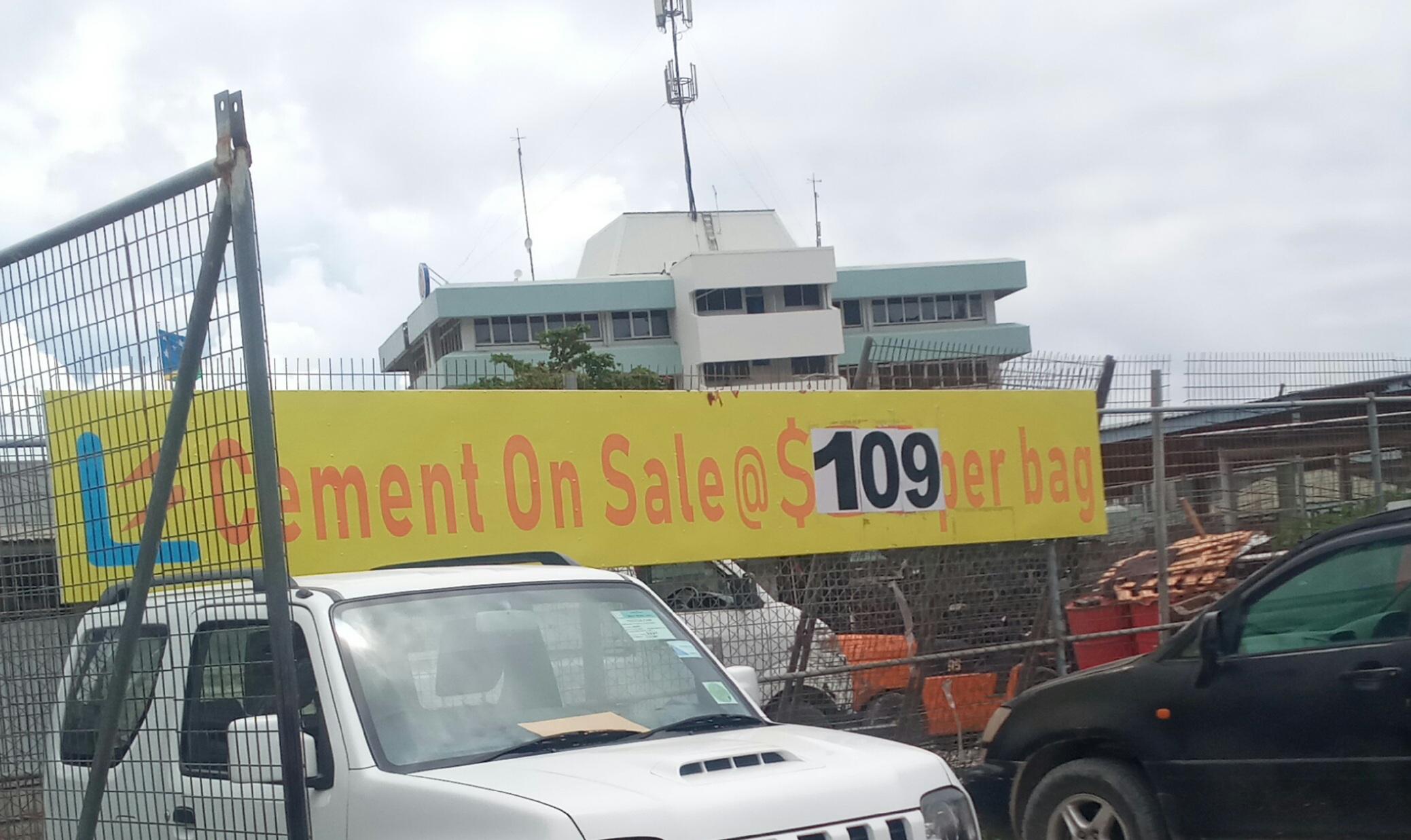 The price of cement has almost doubled with one of the key suppliers selling it at $109. The huge jump has shocked many builders, brick markers and ordinary Solomon Islanders who not long ago spent around $70 a bag.
One supplier said the increase in price is due to short supply because of shipment delays.
One hardware owner said they had to increase the price because suppliers are increasing their prices.
A builder told this magazine that he's halted his operation because he can't cater for the unexpected increase in cement. It is not clear if when the price will drop back to what it used to cost.
What you think?