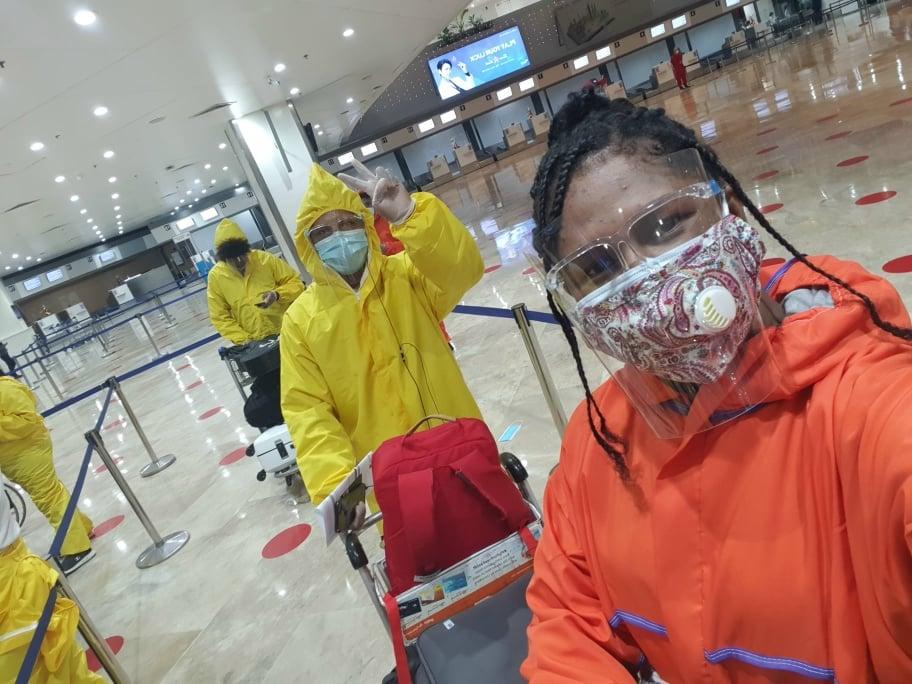 The COVID-19 tests carried out on 133 returning nationals from the Philippines, mostly students, have returned negative.
The government has classified the Philippines as a high risk country and returning nationals were tested 48 hours on arrival. They arrived here on 9 December.
The country's first cases of COVID-19 were imported from the Philippines during the first repatriation flight from Manila on 31st September. That had led to the government had to take a tough stance and ordered that all returning nationals must quarantine in hotels and must be tested negative before they board the flights home.
Speaking during his national address yesterday, Sogavare said: "The Ministry of Health prioritised the testing of all passengers that arrived from Manila on Wednesday 9th December, and I am extremely pleased to inform you all that the first test for all 133 passengers from Manila have come back negative."
One of the students said they were expecting such an outcome as they had been following instructions whilst they were in Manila.
With no new cases recorded, Sogavare confirmed that the total number of COVID-19 cases in the country as of yesterday still stands at 17.
He adds: "Of these only 5 remain positive, four from our returning UK-based soccer players and one from a citizen that returned from Indonesia. Of the 12 that were positive, 6 had been released to their homes after a further 4 negative tests each and the other 6 are still waiting to achieve their 4 consecutive negative tests before they too will be released.
"Let me reassure the public that all the previously positive cases are followed up weekly by our health team for up to 3 months to ensure we have a finger on the pulse on their situation so to speak," he said.
News@SBMOnline2020
What you think?