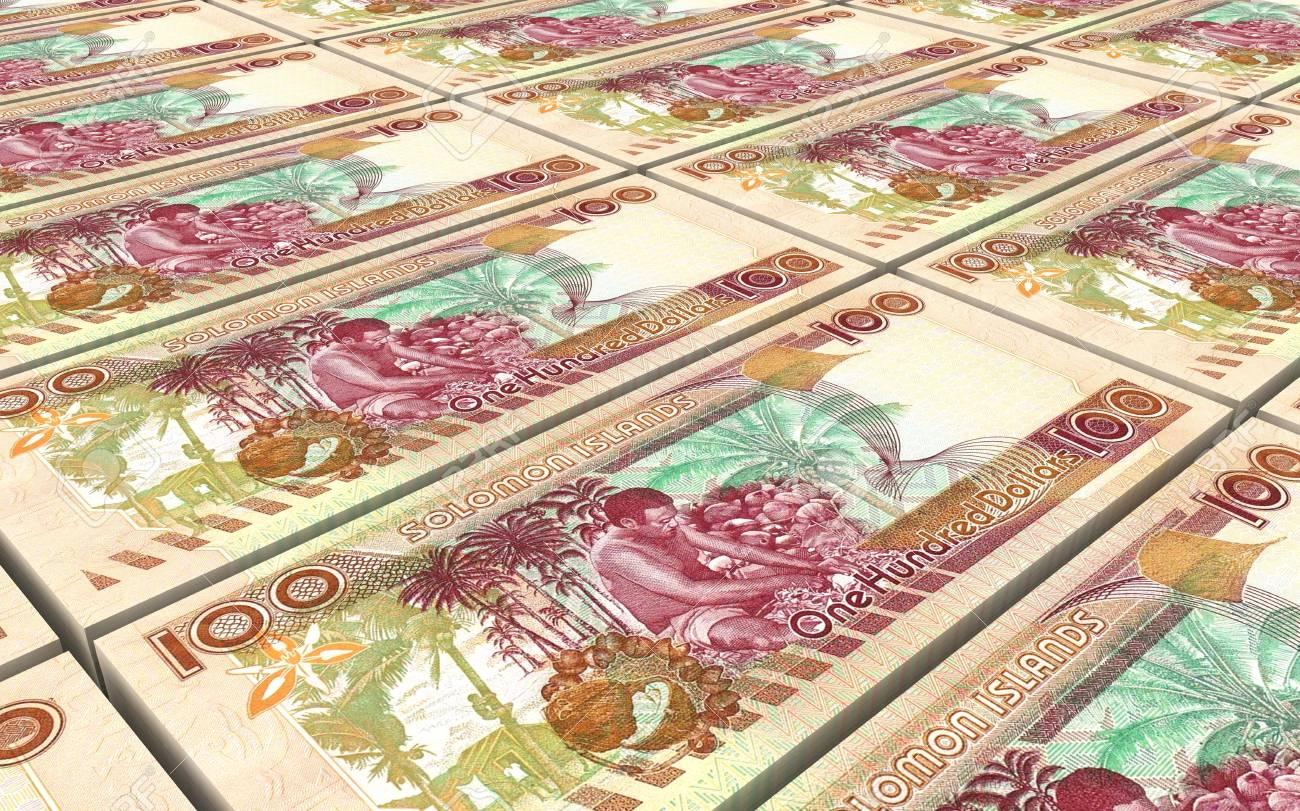 The much anticipated confirmed list of the those benefiting from the Economic Stimulus Package (EPS) should be out by end of this week or Monday, said the permanent secretary of Finance and Treasury McKinnie Dentana.
The public had been demanding the the release of the final list but the government had maintained that it was working with those who developed the software and after the work is done and uploads are completed before releasing it on the website.
Speaking during the COVID-19 Oversight Committee Talkback Show this afternoon, Dentana said trials are now underway and soon the list will be published either by the end of this week or Monday next week.
TSI had been advocating for the release of the list and had over the past weeks published various lists that it claimed were the recipients of the ESP. They ranged from individuals to companies and organisations that TSI claimed had benefited from ESP. Government maintained the lists were not the correct ones.
However, when a question was put forward to Dentana by the moderator on SIBC talk back show for him to comment on lists leaked by TSI and published in the print media recently after it was raised by a member of the public, he declined to answer the question.
Instead he said there were unfiltered information that were leaked out to the public and most of it were not true.
"Unfortunately some of these information cannot be verified by the committee or Ministry of Finance so I can't comment on them.
"The only information that I can comment on is the official information that will be released on website. I myself have not seen the newspapers so I can't comment on them," said Dentana.
In support of the Dentana, Chief of Staff Robson Djokovic said anything that did not come out from the official channel there is no point for anyone to take note of it.
News@SBMOnline2020
What you think?